No Puedo Creer
By Aimee Lawrence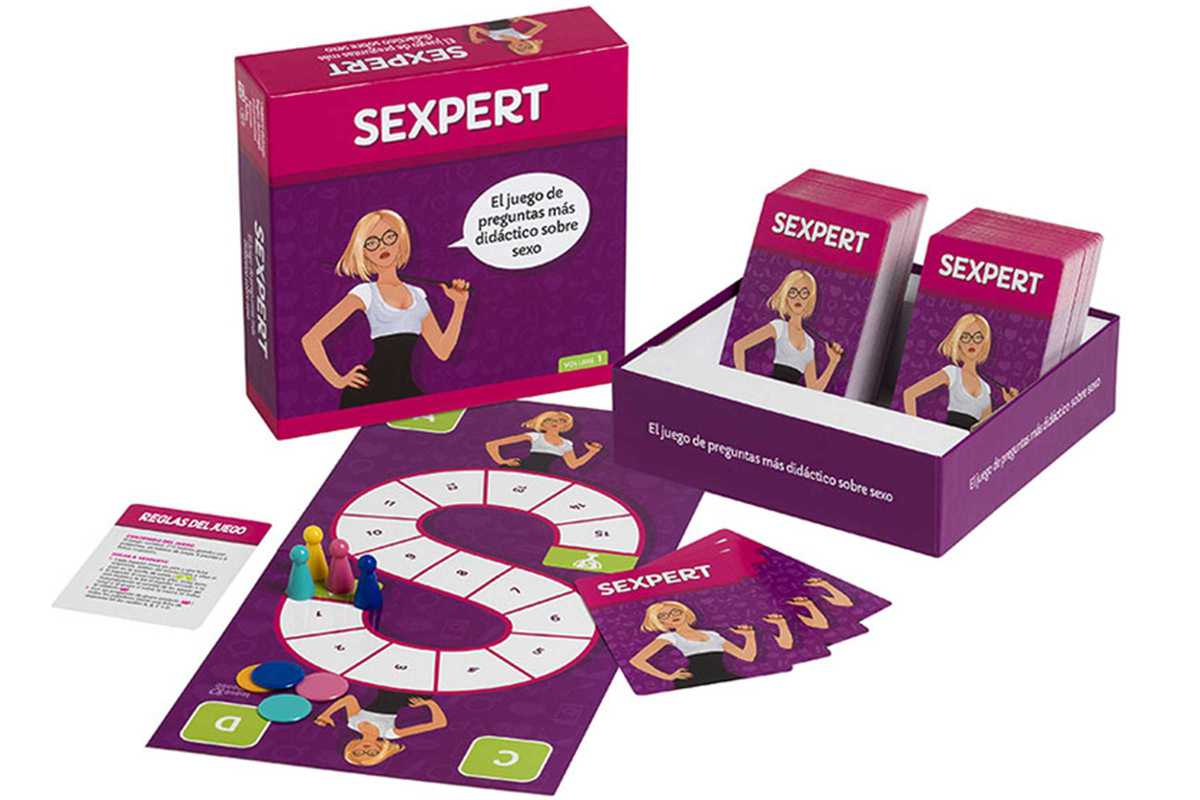 Published on December 1, 2018
There's many a pun that could be exploited in bringing sex toys to the minefield that is Christmas gift shopping, but we'll refrain and keep this tasteful. Ample opportunities to socialize arise during the holidays, but some of us would much prefer to barricade the doors, slip between the sheets and keep it strictly private.
Guaranteeing festive fuel for libidinous adults is Amantis, an online portal with a plethora of tools of erotic nature. The site has a vast range of sex toys, from BDSM goods through to a towering selection of vibrators, and with a flash sale across a number of products from its No Puedo Creer range, we'd suggest you load that stocking.
Swap Trivial Pursuit for a bash at Sexpert, stock up on lashings of cannabis lubricant, take it above the bedroom floor with the Amantis swing, go gay pride with vibrant silicon dildos, power play with the male chastity cage and if you're an eco-head, consider the green sex manual for sustainable seduction.