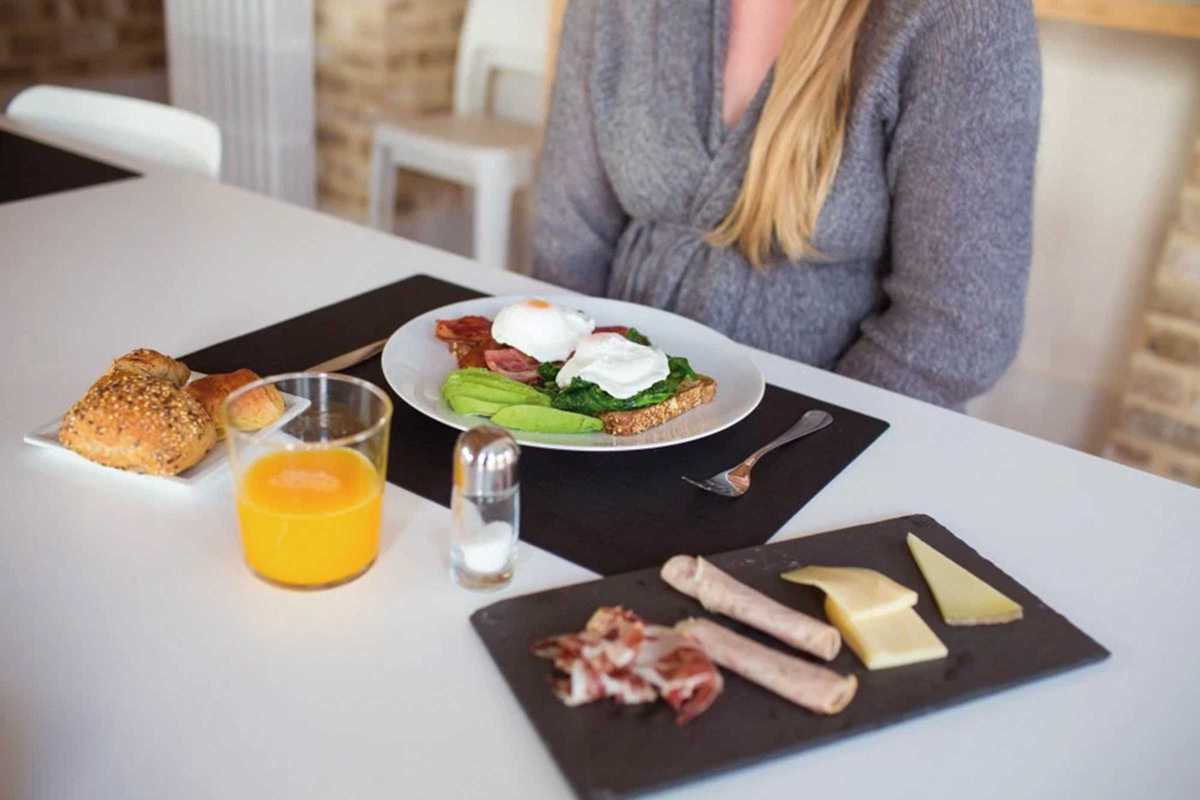 Published on December 1, 2019
Barcelona is a great place to raise kids. Still, things can be tricky for international families. Without an extended family unit, mamas and papas can sometimes feel a little lost in the big city. That's where Oh Mother comes in. Created by mother of two Lucie Lanham, originally from the UK, Oh Mother is a goldmine for those in need of a support network or just some much deserved down time.
Events include a family merienda meetup on Mondays, brunch on Wednesdays and Mama's Night Off. Don't miss Mama's Christmas Party on December 11th, a chance for mums to enjoy a festive feast and get merry without the kids before the Christmas chaos kicks in. Then there's Oh Mother Where Art Thou, a podcast exploring the complexities of parenthood, with episodes on everything from sleep training to alternative education.
It's an engaging listen, enlightening and thought-provoking with an eclectic mix of guests, each with their own take on motherhood.