Papalosophy
By Melissa Leighty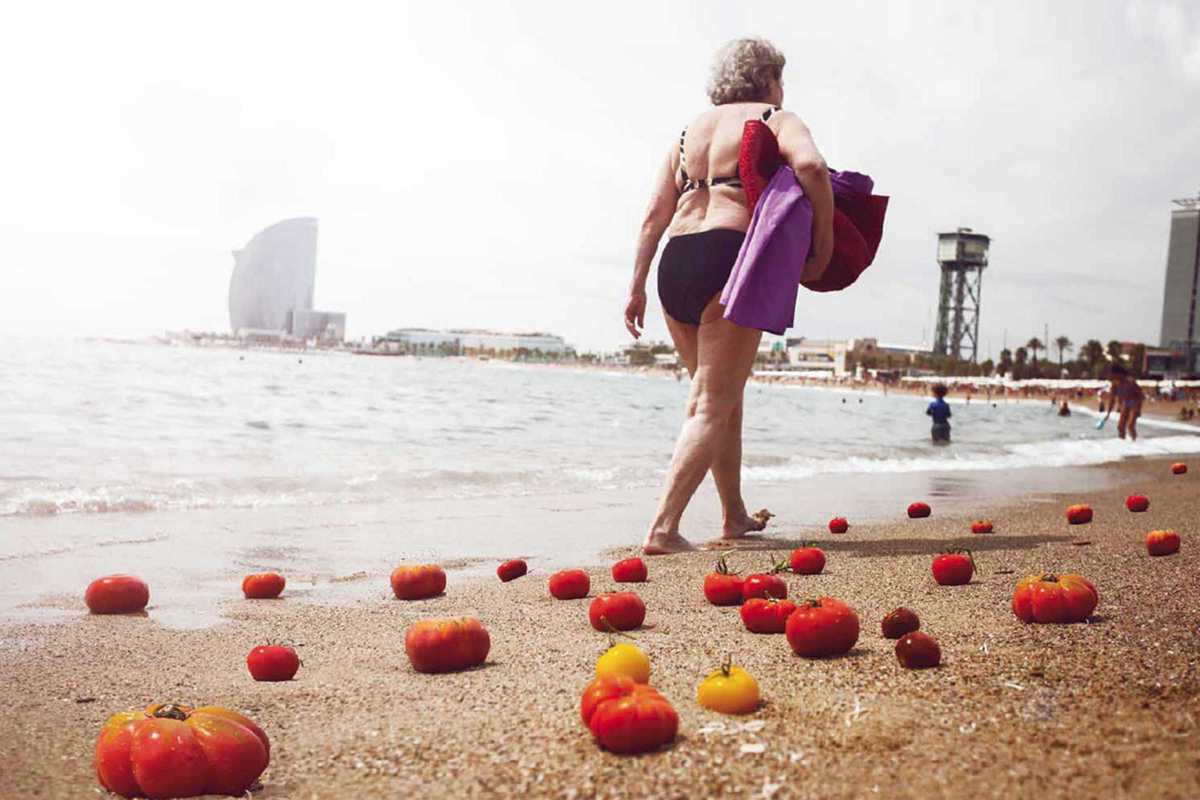 Published on July 1, 2016
Papalosophy is the brainchild of Joel Serra Bevin (aka Papa Serra Jr.), whose passion for food has led him to trade a 9-to-5 consulting job in Melbourne for a life as a budding chef in Barcelona. Joel's culinary roots come, in part, from his Catalan heritage – he takes his nickname from his Catalan grandfather Serra – but supper clubs and a stint on Masterchef Australia is where his interest (and talent) in food truly bloomed.
In 2012, he founded Papa Serra Culinary Adventures in Barcelona and went on to become the head of the EatWith Global Community. In between work and hosting popular dinners in his Born apartment, he was writing and testing recipes for what would eventually become his latest success, a self-published cookbook about Spanish cuisine.
Released in May, Papalosphy: A Spanish Cookbook is the culmination of years spent learning the ins and outs of Spanish cuisine and countless hours of recipe development. Joel and photographer Aldo Chacon worked side by side to create a 208-page book filled with mouth-watering recipes, brilliant photography and edgy design highlighting Joel's fresh global approach to traditional Spanish cuisine – a welcome departure from the sometimes staid canon of Spanish tapas.
Garden-fresh ingredients are served dressed up in a heady blend of seasonings. Fennel gets crusted with thyme, almonds and Garrotxa cheese, while gazpacho goes green with tomatillos, spinach, basil and parsley. Yet the food stays true to its roots, and Spanish food lovers will appreciate the simple beauty of recipes like chicken braised in sherry vinegar with grapes or fideuà noodles with squid ink allioli.
Do yourself a favor: pick up a copy (for €35 including shipping) before they're gone, and spend the summer learning the secrets of Papalosophy.