Pretty, Wild World
By Michael Mueller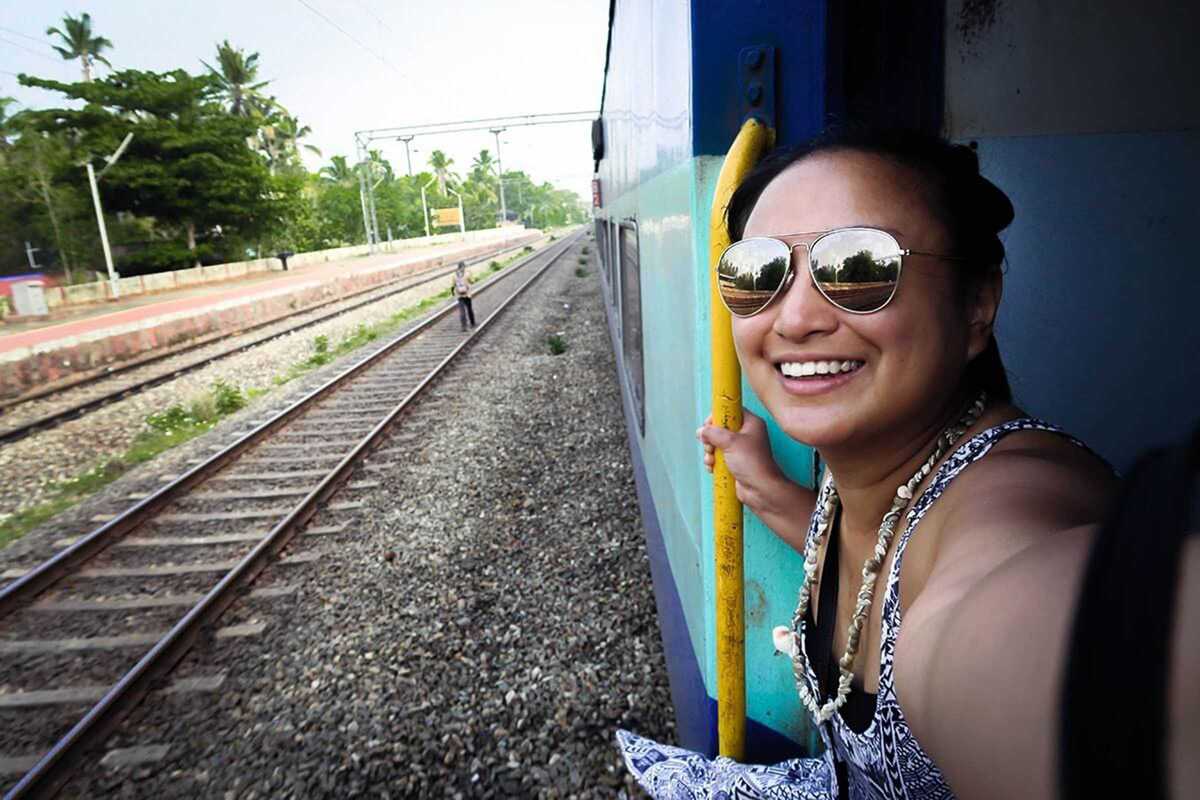 Published on August 1, 2019
We caught with Evan Kristine, founder of Pretty, Wild World with a few questions about her blog.
Q. Please tell us a bit about yourself and how you decided to start Pretty, Wild World.
I was born in the Philippines and moved to Finland when I was young to study to become a chef. I've worked as a professional chef in different restaurants in Finland for about ten years! I started Pretty Wild World about five years ago after a backpacking trip around Europe and Southeast Asia to share my passion for travel, culture, and traditions.
Q. Please tell us about a favorite or unusual destination that you would recommend.
I found a home in Finland, and I always recommend people to visit Northern Europe as it is perhaps one of the least visited places in the world. It has a lot of beautiful sceneries, fascinating culture, and friendly locals! I would say my favorite place in the world will always be Finland!
Q. Any insider tips on food or dining experiences from your travels (or a particular place)?
I always say try to eat as local as possible. Of course, depending on your dietary needs, I would still suggest trying street food, local delicacies, and traditional foods from the area you're traveling to. I am a big fan of Southern European cuisine and enjoy their seasonal fresh ingredients.
Q. What do you find your readers most like about Pretty, Wild World?
Most people are fond of my list posts about European destinations!
Q. Any suggestions for people visiting Barcelona or thoughts on the city and surroundings?
The only tip I have in mind about Barcelona right now and which I always advice people who plan to visit is to avoid the summer months! It is so hot, crowded, and expensive. I always suggest coming during the shoulder season, which is during Spring and Autumn when the weather is pleasant.