Q&A with Miriam Barrio
By Sophie Cameron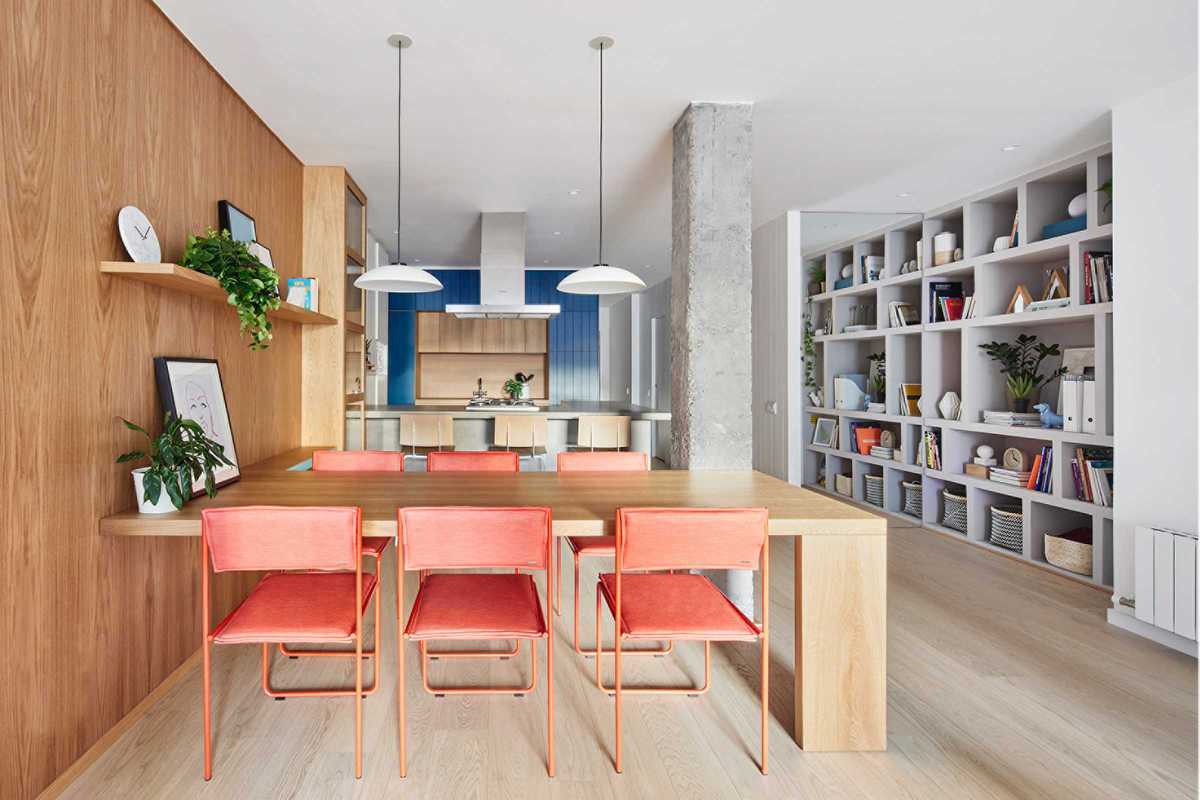 We spoke with Barcelona design Miriam Barrio:
How would you define Miriam Barrio studio?

A versatile, optimistic and open-minded interior design studio with the capability to adapt to all desires and meet any challenge we face. I'm lucky to work with a brilliant team of enthusiastic, passionate professionals, and what I'd like most is to keep growing alongside them.

How would you describe your artistic vision?

We're passionate dreamers; we enjoy each new project and we love that each is different to the one before. We're not tied to one style – all are possible candidates as a font of inspiration.

Which recent projects stand out to you?
It's hard to pick, but the apartment on Aragó was a great success. I think it was thanks to the bold choice of color and materials that we used.

What do clients like best about your work?

People tell us they love the care for detail in our projects – that our designs have balance and lots of personality, with strong, distinctive identities.