Q&A with Sandra Arnaiz
By Michael Mueller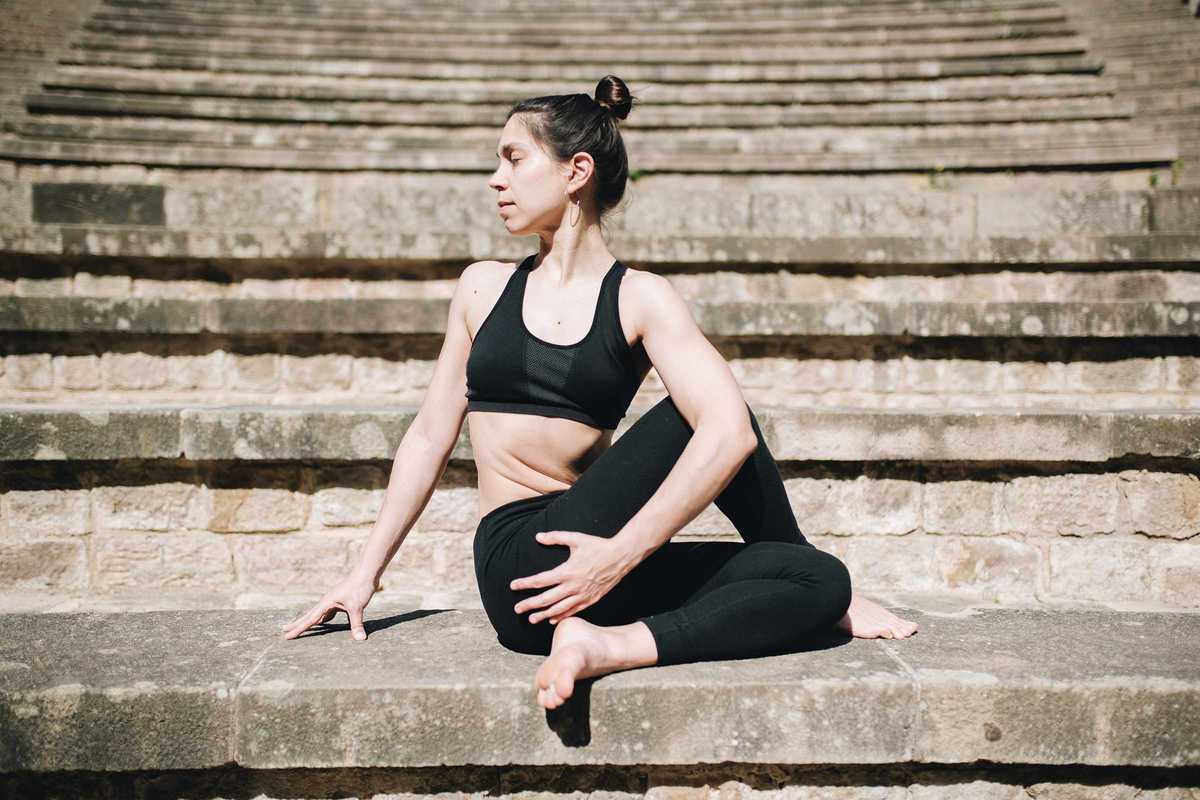 Published on December 1, 2018
We spoke with Barcelona-based yoga and meditation teacher Sandra Arnaiz.

Q. How did you start out doing yoga and meditating?
By chance. I wasn't particularly interested in yoga before my first class. I didn't know it at the time, but I was very lost, very disconnected from myself. What I found through yoga surprised me so much I soon made it part of my daily life. Becoming more aware of my self, my physical and mental spaces, is one of the greatest gifts I have received from yoga. Meditation came later, when I began to sense that there was a deep path to self-knowledge beyond the postures.

Q. Why did you decide to become a teacher?
I decided to start teaching because I felt that all this was too valuable to keep to myself – it seemed selfish not to share it. This is knowledge that belongs to all human beings and should be shared, which I try to do it with the greatest love and respect possible.

Q. What kind of yoga and meditation do you teach?
In my classes I try to avoid rigidly classifying our practice within a particular system. I teach Hatha Vinyasa but depending on the group the classes can be very different. I use all the different tools at my disposal to offer a comprehensive experience of the teachings of yoga. What is always present is the invitation to listen, to practice with conscious awareness. I also teach meditation techniques based on the Tantras, following the teachings of Swami Satyananda, which also includes the practice of Yoga Nidra.

Q. What do your students say is special about your classes?
I think what makes my – or any other person's – classes special is the honesty with which they are taught. Being genuine in the sense of being oneself, and to teach from one's own life experience, respecting the tradition but transmitting it with one's own voice.