Rack and Return
By Fintan Kerr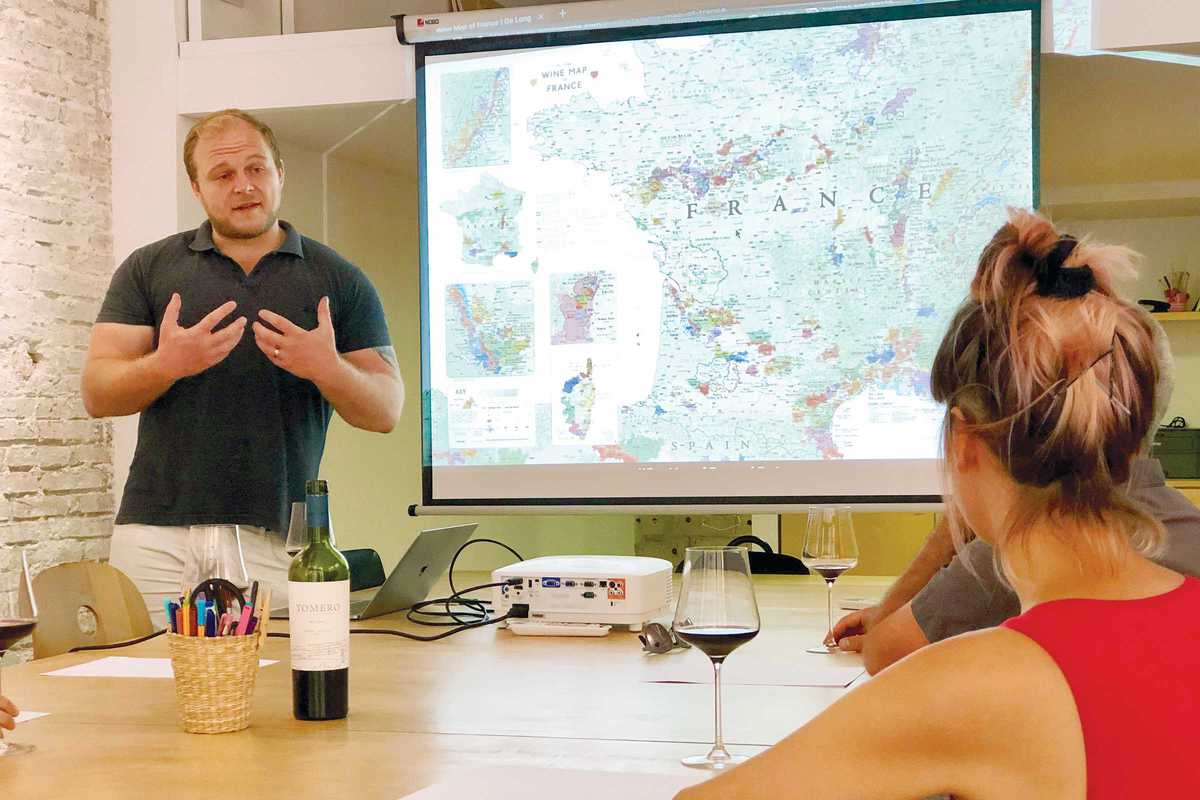 Published on September 1, 2019
Barcelona has an incredible wine scene. Surrounded by wine regions and full of excellent wine bars, restaurants and tastings, it's fast becoming a top wine destination in Europe.
The newest addition? Rack and Return, a professional wine school offering Wine & Spirit Education Trust courses, private tuition and activities for those who want to take their wine education to a professionally certified level. Rack and Return started as a project between Michael, Martí and me, three wine professionals and friends, and aims to become the premium provider of WSET courses in the city. Focusing on small class sizes in private, quiet locations and with expert tuition from a WSET Diploma graduate and Certified Educator, these courses are for anyone who wants to dig deep into the world of wine.

Whether you're starting at Level 1, advancing your knowledge with Level 2 or taking on Level 3, take your wine knowledge to a new level with Rack and Return.