Sketches from an Island 2
By Matthew Duffield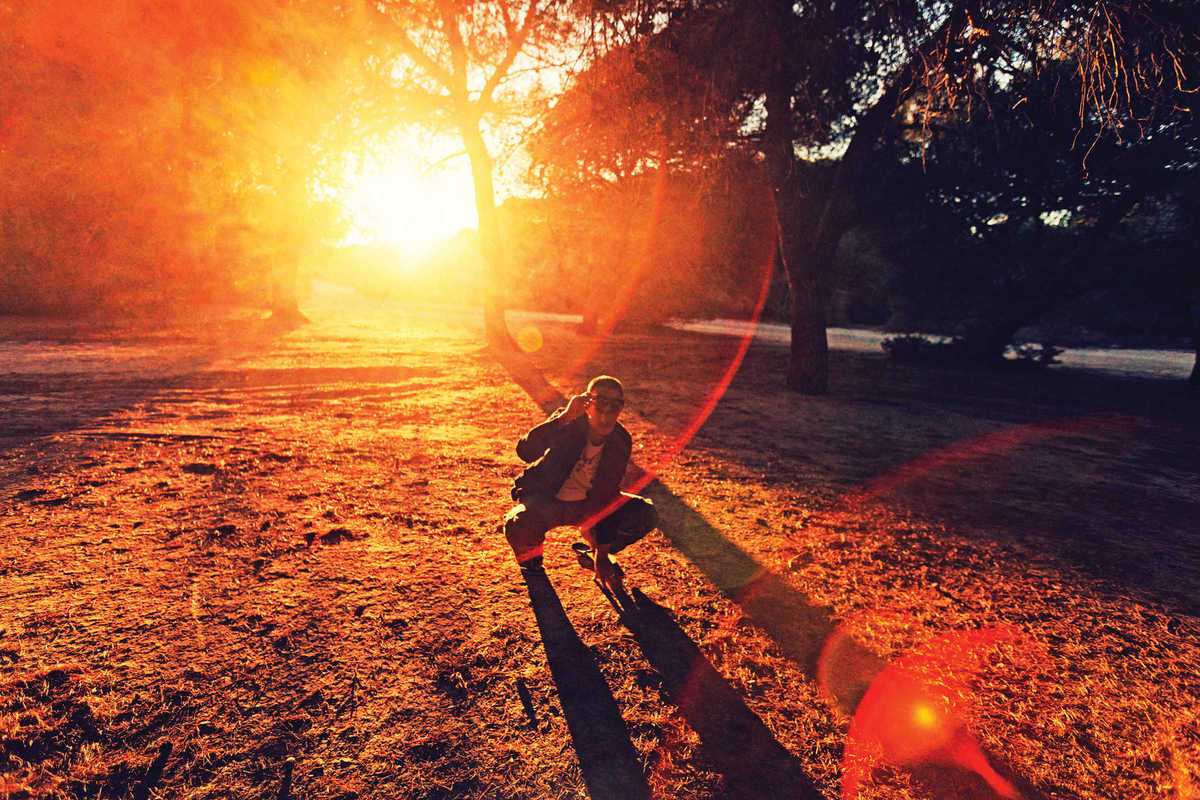 Published on July 1, 2016
The lure of Ibiza remains as strong as ever, and the island still retains its position as a mecca for summer clubbing. As well as glamorous superclubs and spectacular sunsets, Ibiza also has a strong musical identity of its own, drawing on the Balearic attitude pioneered by DJs like Alfredo and José Padilla. Think blissed-out grooves, ambient soundscapes and chilled eclecticism.
For those who can't make it over to the island this summer, they have a very decent alternative in the shape of Mark Barrott and his second album, Sketches from an Island 2, released on his own International Feel Recordings (the label also released Padilla's So Many Colours album last year).
Like its predecessor, Sketches from an Island 2 is a Balearic masterpiece of gentle synths, pulsating rhythms, folk influences and field recordings, which wonderfully capture the spirituality and sensuality of Ibiza. Sit back, let the music take control, and you really could be by the sea on the White Isle.