Sneaker Shops
By Clare Considine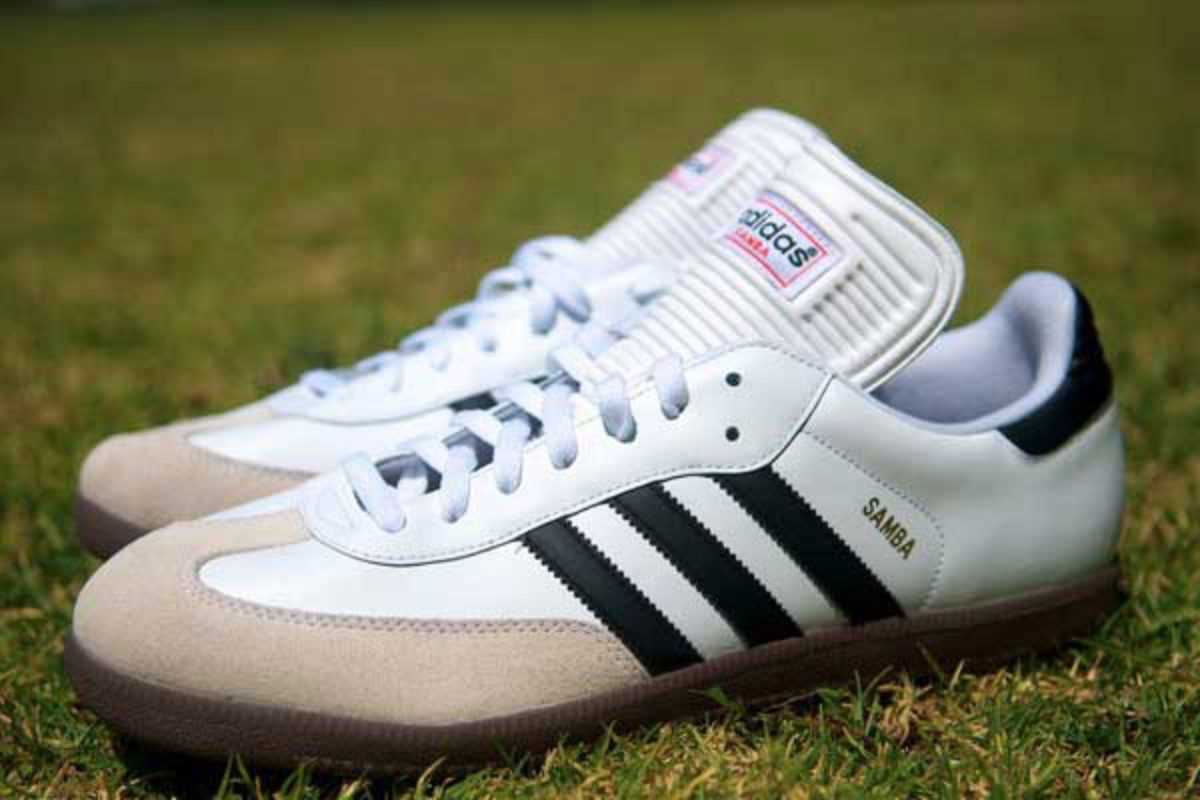 Published on July 1, 2020
Barcelona may not be the biggest city, but for its size it's a damn fine destination for any self-respecting sneaker junkie. If you like your Air Max 90 collectible rare and box fresh, you'll find a wealth of options in the cobbled streets of Barcelona's old town. We've put together a guide to some of our personal favorites:
24 Kilates. C/ Comerç, 29 (Born)
24 Kilates really is a lifestyle store for hip-hop heads, skaters and general fashionistas. Alongside the usual offenders you'll find some interesting design collaborations with the likes of Reebok, ASICS and New Balance. There's also an impressive selection of magazines and art books to flick through.
Limited Editions. C/ Duc, 8 (Barri Gòtic) and C/ Rera Palau, 7 (Born)
Limited Editions could arguably be described as reigning kings of Barcelona's sneaker scene. Their largest store sits snugly down a side street in the Gothic Quarter and offers everything from Nike and Adidas classics to more unusual makes such as Saucony and Alife. Watch out for their ever-changing and always creative window displays. Their smaller sister shop in the Born trades in Limited Editions' most collectible, high-end and expensive ranges. They also sell some highly covetable men's and women's clothing.
Sivasdescalzo. C/ Bailén, 18 (Eixample)
First an online shop, sivasdescalzo ("Si vas descalzo" means "If you're going barefoot") opened up a physical store near Arc de Triomf a couple years back. They have special editions, emerging brands and collaborations as well as premium classics, vintage and retro styles. Brands include Nike, Adidas, ObyO, ASICS, New Balance, Reebok, Le Coq Sportif, Ransom x adidas, Puma, Maians, Vans and Supra.
La Nobi. C/ Joaquín Costa, 9 (Raval)
This relative newcomer to the Raval also has an online shop and aims to deliver the latest in sneakers with limited editions and re-editions of the best vintage classics. Brands include Nike, Adidas, Reebok, ASICS, Clae, New Balance, Lacoste, Puma, Muro.exe and Le Coq Sportif.