The Orb Chronicles
By Matthew Duffield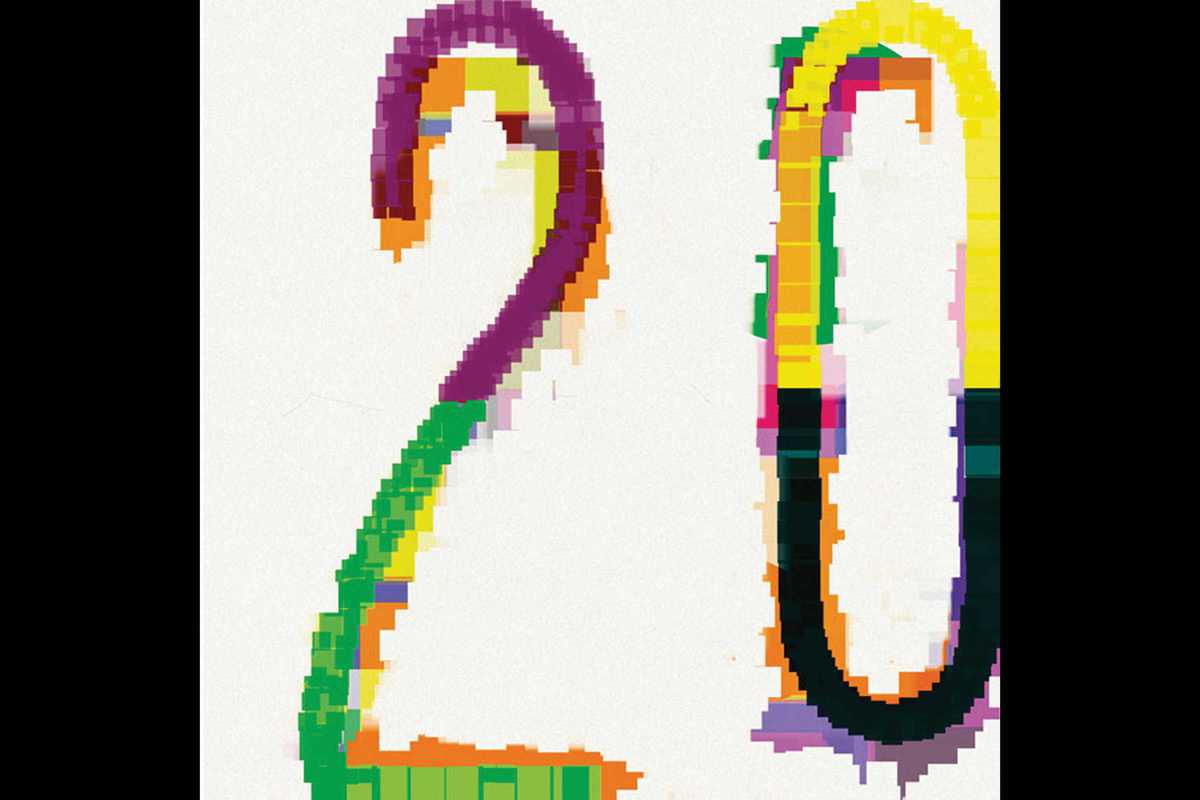 Published on November 1, 2017
The satirically named Shitkatapult label from Berlin will be celebrating 20 years of releasing intelligent dance music and techno with a distinctly punk edge and dark hue. If the name Shitkatapult is unfamiliar, don't worry: The Orb have been enlisted to delve into the label's extensive catalog of over 150 releases and put together an anniversary mix album.
Shitkatapult has been a home to artists like Cristian Vogel, T. Raumschmiere and Apparat, all of whom are represented on The Orb Chronicles (20 Years of Shitkatapult) alongside many others. This is not a typical mix as The Orb – Dr Alex Paterson and Thomas Fehlmann – reveal their playful side by weaving the tracks into a radio show interspersed with inane chatter straight out of a commercial pop station. The music itself shifts through dark ambience and avant-garde electronica to funk-edged glitch and house that's never too far removed from the dancefloor.
This is The Orb doing what they do best.