The Shadow of the Wind
By Charlotte Stace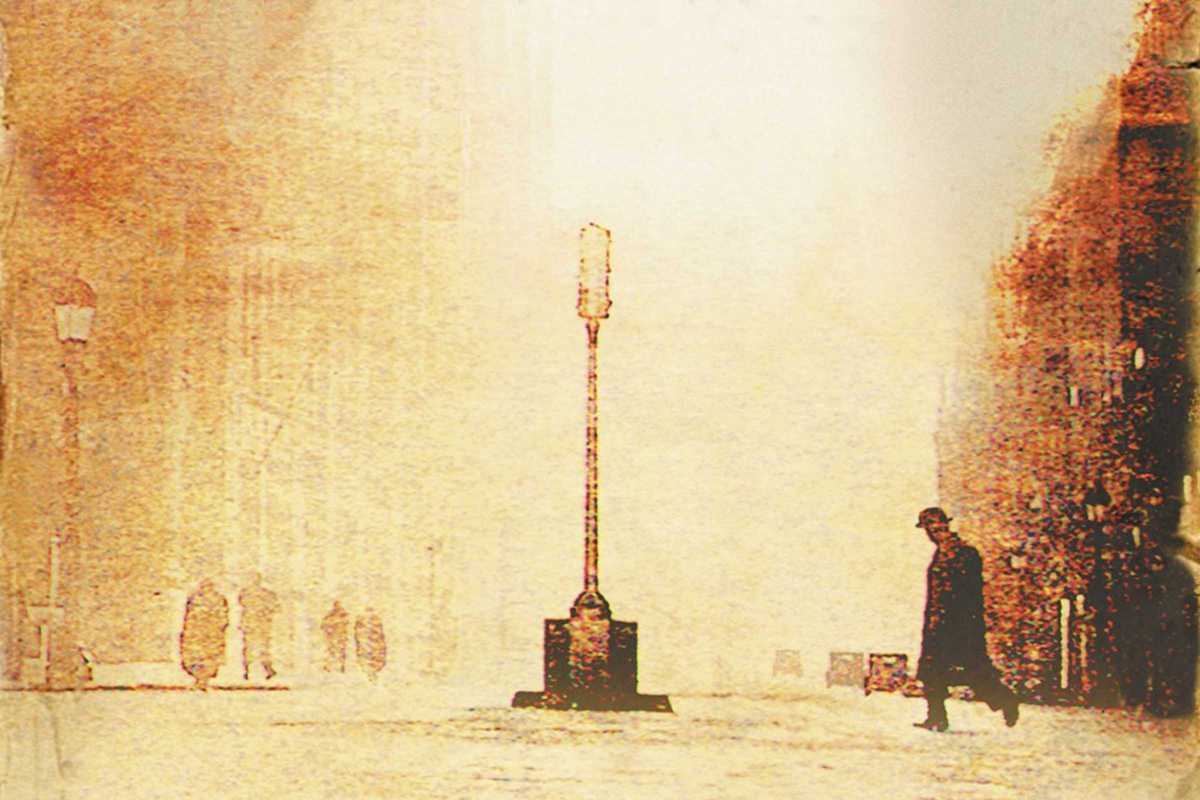 Published on May 1, 2020
Missing aimlessly strolling through the streets of Barcelona? The Shadow of the Wind (La sombra del viento) by Carlos Ruiz Zafón takes the reader on a tour of the city's streets. Leaving few carrers and plaças unvisited, the book, set in 1945, weaves its way around the city, from the port to Tibidabo, following the story of Daniel, a book dealer's son.
Mourning the loss of his mother, Daniel finds solace in a mysterious book entitled The Shadow of the Wind by the author Julián Carax. In an attempt to find out more about it, Daniel begins his journey in The Cemetery of Forgotten Books. While in the cemetery, Daniel makes a shocking discovery. Someone has been destroying every copy of every book Carax has written.
The reader then follows Daniel on his adventure into discovering more about Carax and Barcelona's dark secrets. A perfect read for revisiting the city's streets after what seems like a lifetime in lockdown.