Un año y un día
By Sophie Cameron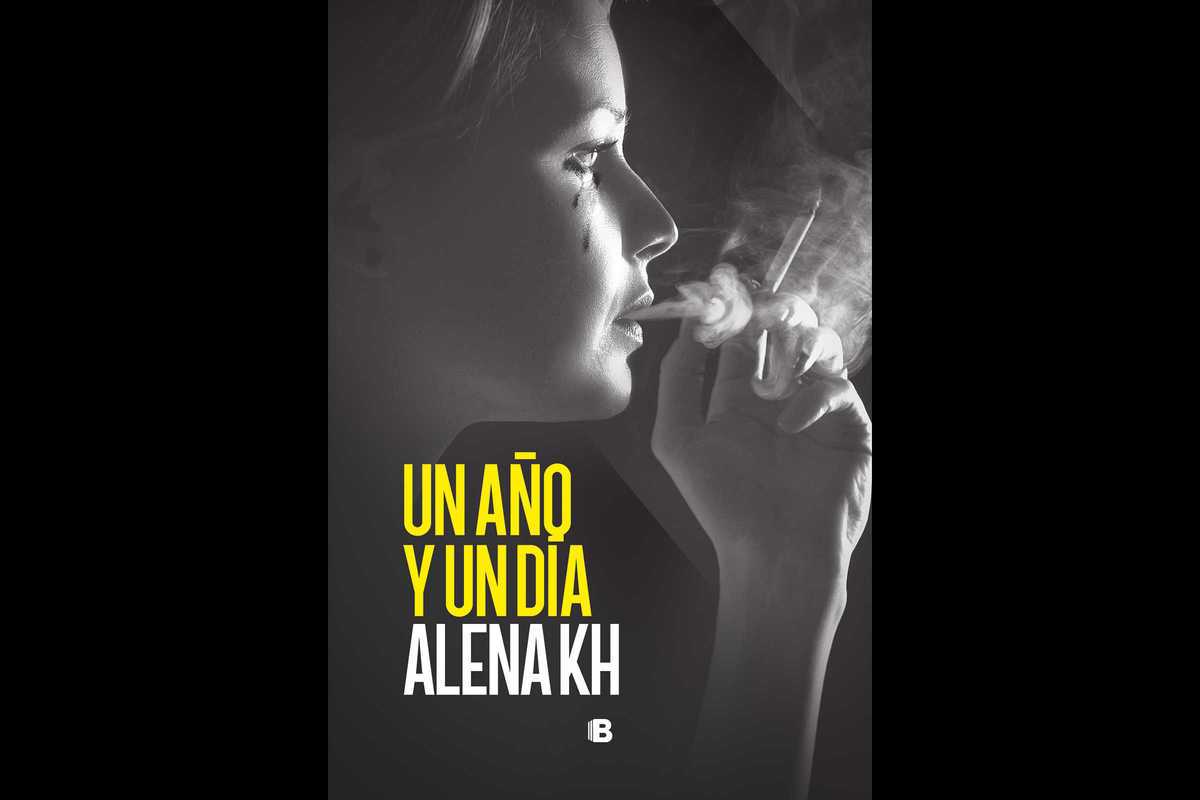 Published on May 1, 2017
Relationships and infidelity are explored from a modern female perspective in Un año y un día (A Year and a Day), the debut novel from Intersexciones blog founder and Miniguide writer Alena Kh. The novel tells the story of a 30-year-old woman, an aspiring writer working in a travel agency, whose four-year relationship begins to unravel when her boyfriend, Max, receives a provocative text from his female best friend.
The message sparks off an internal battle in the protagonist, who swings from believing Max is having an affair to being certain that there's no room for cheating in her seemingly perfect relationship. Born in Belarussia and based in Barcelona since 2001, Alena Kh's previous writing has explored countless aspects of personal relationships, inspired in part by the differences between Spain and central Europe.
Written with intelligence and style, Un año y un día makes excellent use of her wealth of experience and intricate understanding of how couples function, or why they don't.