Withlocals
By Michael Mueller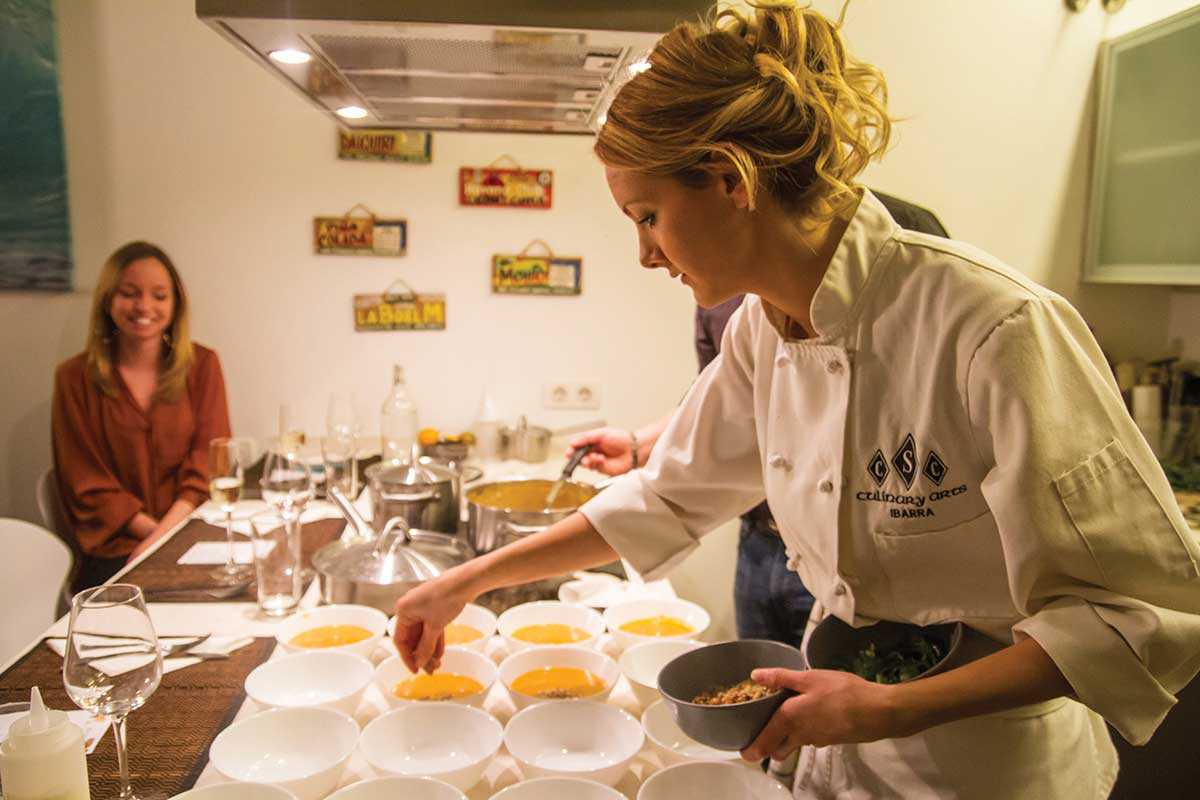 Published on October 1, 2015
As Yogi Berra once said, "Nobody goes there anymore, it's too crowded." La Rambla may be thronged with tourists, but many of us are looking for a different kind of experience. Enter Withlocals, a platform launched two years ago to connect like-minded tourists and residents with locals offering meals, tours and other activities.
Based in the Netherlands, the sharing economy site first expanded in Southeast Asia and in July launched in Barcelona. We couldn't have asked for a better night than a recent meal with one of their hosts, Mexican chef Lucy and her American husband Chris. An evening spent over an exquisite, organic Thai dinner – including a citrusy larb gai, intriguing pumpkin & eggplant massaman, fiery green fish curry and a little too much tequila – is the stuff friendships are made of.
Lucy and Chris also do Mexican dinners and healthy cooking classes, or check Withlocals for many other hosts who'll show you an authentic side to the city.