Zeppelin Dinners
By Aimee Lawrence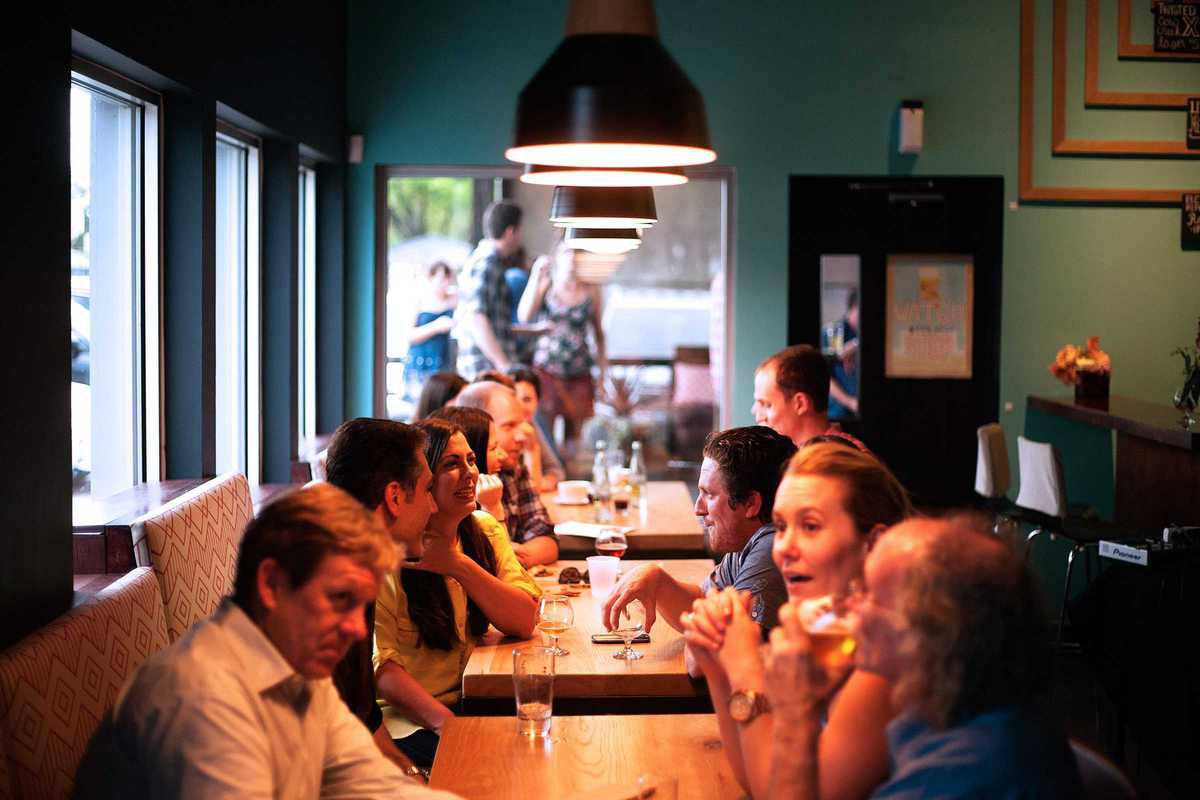 Published on July 1, 2019
You needn't be without company in Barcelona. A cosmopolitan city that runs on high energy every day of the week, it's a thriving social hub where you may just meet a gaggle of like-minded allies for life.
Zeppelin Dinners has been gathering and bringing diners together every Friday since 1998, with invites going out to any travelers, tourists and expats keen to get round the table and have a giggle. A great atmosphere is guaranteed by founder Georges, who absolutely relishes in getting together with colorful characters from all walks of life, and seeing in which direction conversation leads.
Sticking to around ten persons per dinner, Mediterranean cuisine is on the menu for €25 a head. Georges also promotes Zeppelin Dinners through social platform Amigos Barcelona, which he also recommends to visitors and expats as anyone can suggest an activity and get involved in meetups.