080 Fashion Market
By Lady San Pedro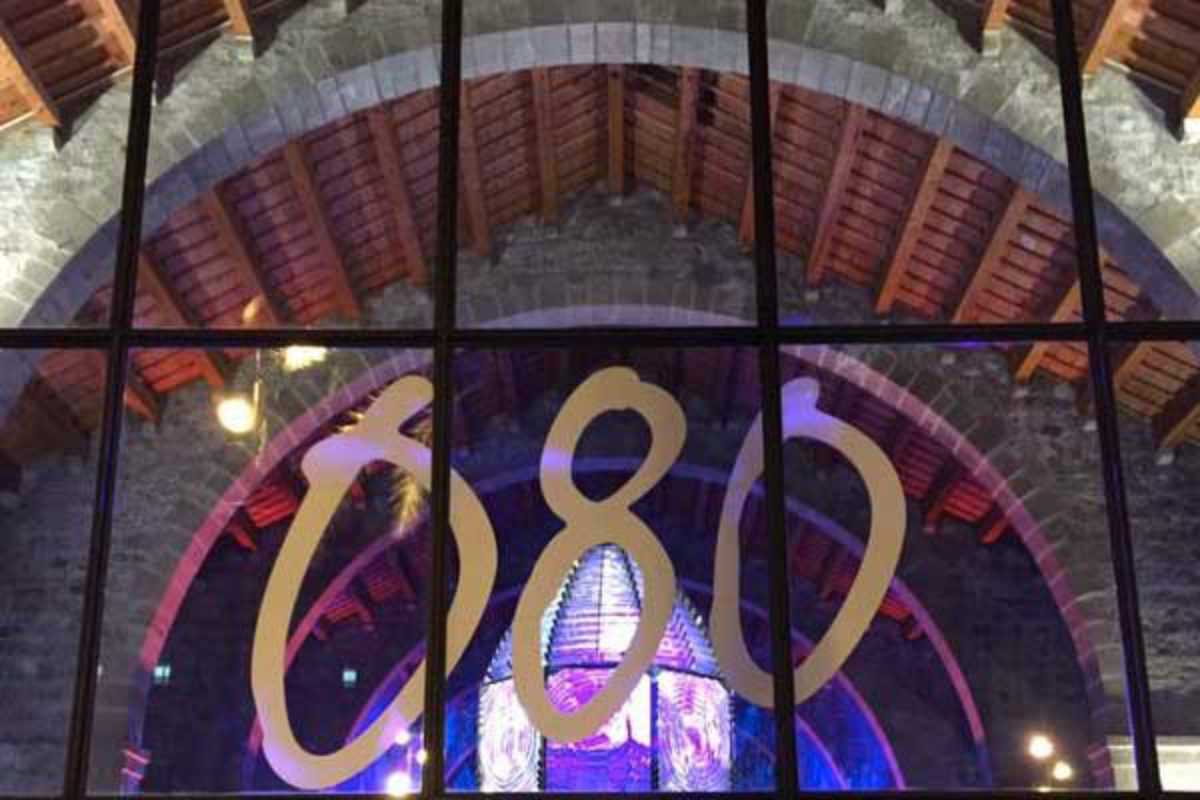 Published on February 1, 2015
On its 15th edition, 080 Barcelona Fashion floods the halls of Museu Marítim with some of the biggest, brightest, bravest, sharpest, strangest, youngest and fiercest fashion talents, supporters and enthusiasts from Catalunya and the world. While over 30 runway shows are exclusive to press and buyers, the five-day event offers something too for the public to enjoy.
080 Fashion Market is an open area within the event grounds, dedicated to home-grown boutique brands and some up-and-coming names in Catalan fashion. Among this edition's participants are 37 boutiques, as well as fashion and design schools from the region, each represented by exhibiting students. Among the slew of women's apparel, handbags and accessories, the fashion market also carries unisex offerings including sneakers from BCN Brand and wood-framed eyewear from Woodys Barcelona.
Budding talent doesn't stay budding for long. It may be smart to snap up some souvenirs while they're accessible.
February 2, 2015 – February 5, 2015
Museu Marítim
Av. Drassanes, s/n
Barcelona