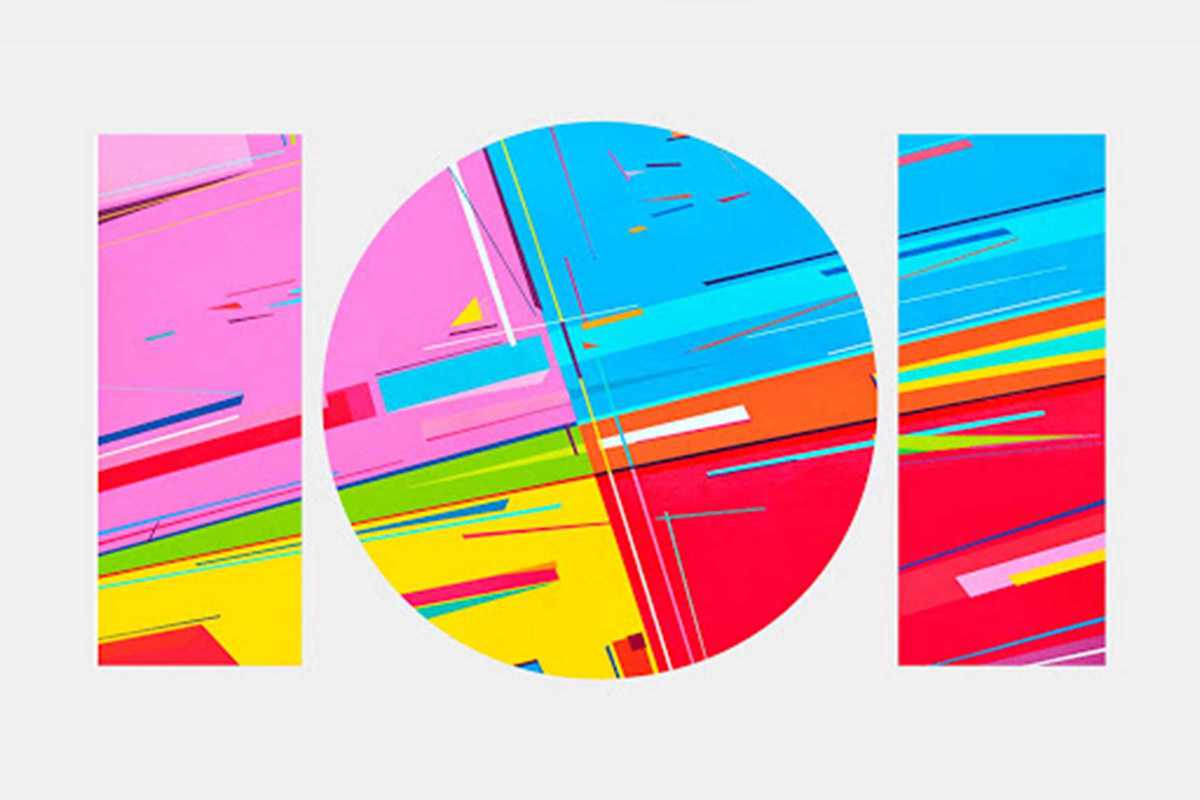 Published on February 1, 2020
Montana Gallery in Sant Pere welcomes the exhibition 101 with an inauguration on Thursday, February 6th from 8pm to 10pm. The exhibition brings together 101 artists hailing from 16 countries around the world, exposing each of their personal universes through the representation of their work.
A double exhibition, 101 will be simultaneously split between both Montana as well as and Adda Gallery in Paris. The aim of the exhibition is to unite the artists in these two emblematic cities on the urban art scene, with the works telling the artists' moving personal stories, ultimately allowing the viewer to travel through the imagination of each.
Artists exhibited in Barcelona will include, among others, Abel Iglesias of Spain, Alex Kuznetsov of Russia, Jesús Benítez of México and Natalia Rak of Poland. The exhibition will continue in Barcelona until March 28th.