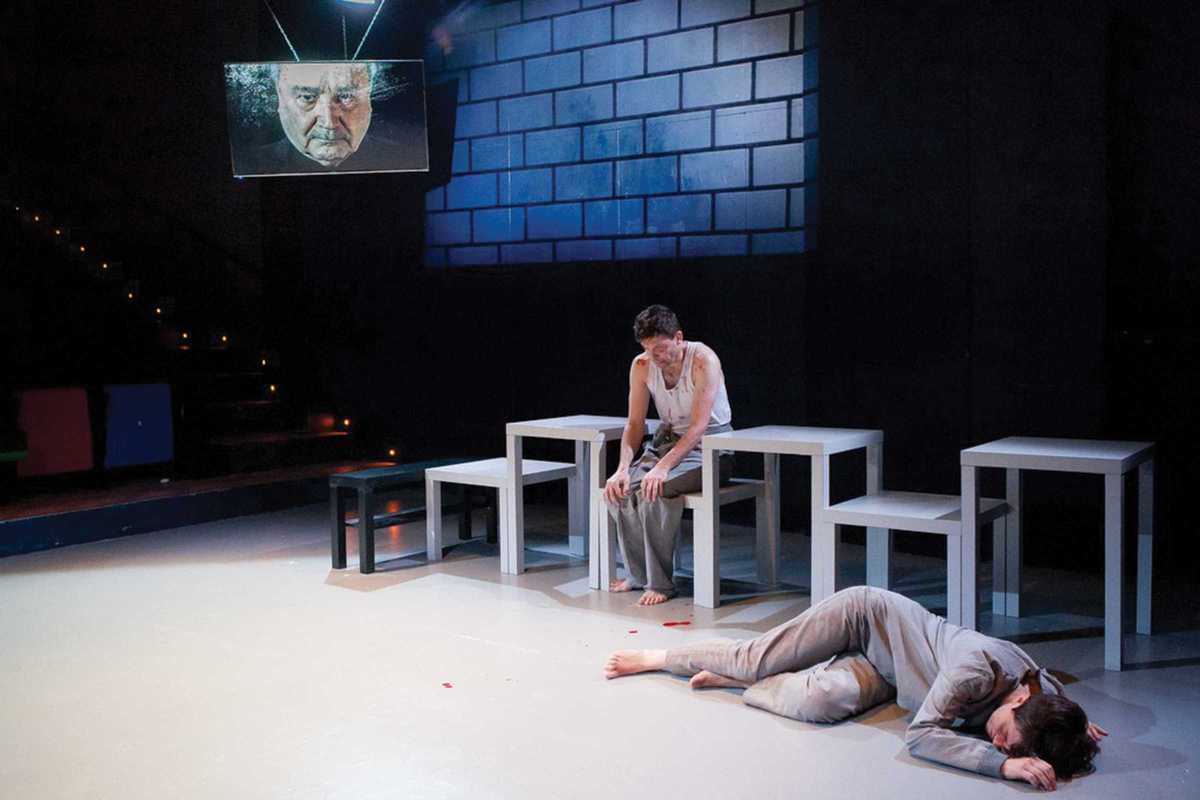 In 2017, 1984 reached the top of Amazon's bestseller list in the US soon after Trump's advisor Kellyanne Conway made the case for the uncannily Orwellian-sounding "alternative facts."
Big Brother may not be watching you in quite the way that George Orwell imagined, but the contemporary surveillance state's ubiquitous CCTV, online behavior monitoring, mobile phone tracking and biometrics add up to an unsettling hi-tech alternative. The trends convinced British director Sue Flack the time was right to adapt the seminal dystopian novel for the stage. Flack saw parallels of the fictional Oceania in the fake news, nationalism and authoritarian of the current political climate, and she adds touches of the present day to Orwell's classic. Barcelona is a fitting choice of location for the production.
Orwell arrived in the city 80 years ago to join the fight the forces of Franco in the Spanish Civil War, an experience that formed the basis for his book Homage to Catalonia.
November 2, 2017 – November 12, 2017
Versus Teatre
C/ Castillejos, 179
Barcelona