2manydjs
By Charlotte Stace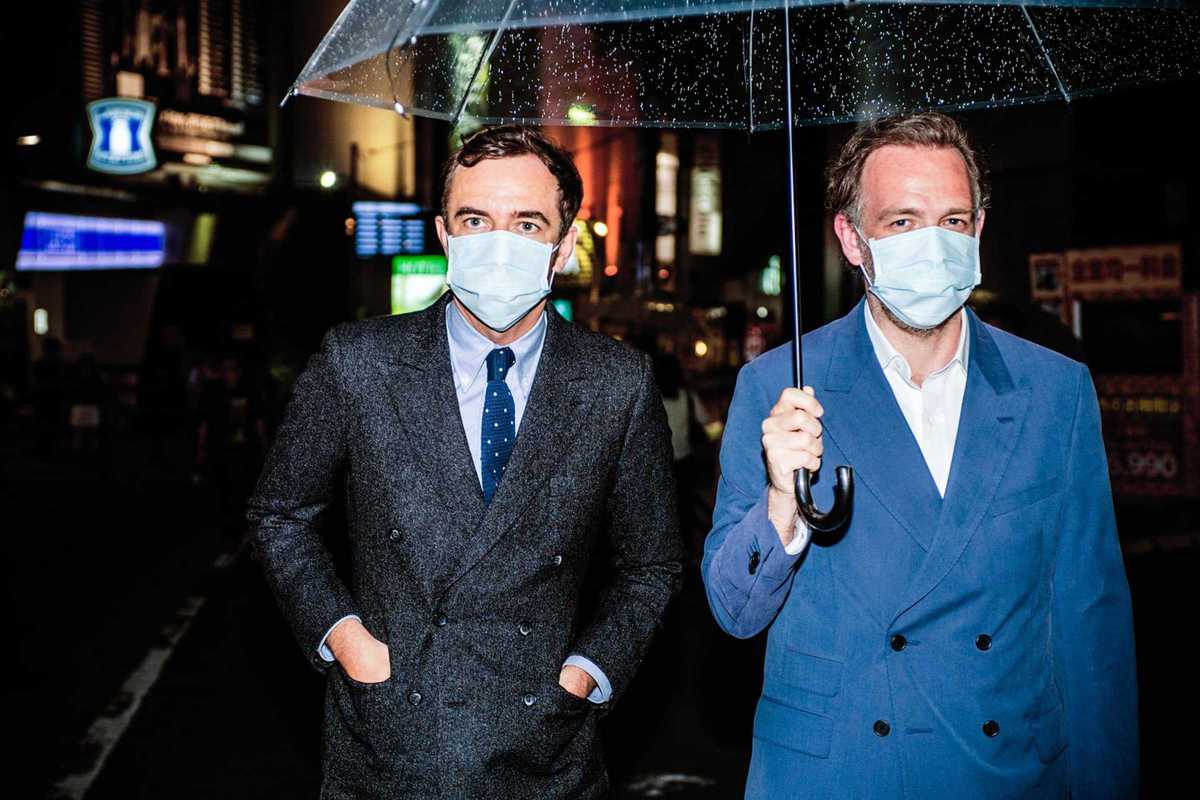 Published on January 1, 2020
Active since the mid-'90s, Belgian brothers David and Stephen Dewaele have been focusing their talents on projects such as Soulwax, Despacio or the most widely recognized: 2manydjs. This Saturday, January 11th they come to the Apolo's Nitsa club night to perform their impressive back catalog of music spanning three decades.
The duo came into the limelight at the beginning of the 2000s with the release of their album As Heard on Radio Soulwax Pt. 2 (2002), named best popular music album of the year by The New York Times. They have been gathering momentum and enjoying success ever since. An enviable technique and an encyclopedic knowledge of music from the last 50 years has made them the stars of electronic music.
Their style encompasses an eclectic mix of punk, house, rock, pop, techno, electro, disco, funk and more. Doors open 12:30am and tickets cost €16 in advance or €20 on the night.
Apolo
C/ Nou de la Rambla, 113
Barcelona