360° Virtual Reality Fest
By Mariana Hristova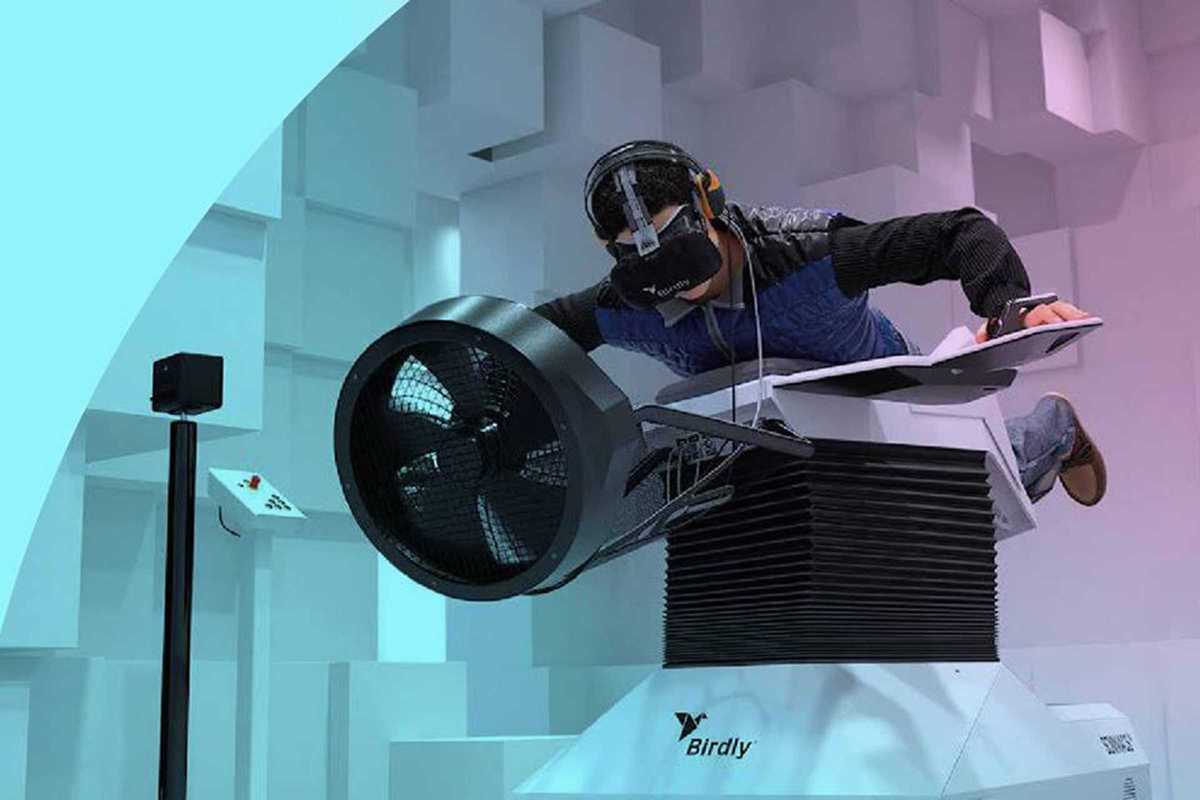 Published on February 1, 2017
Virtual reality is mercilessly taking over, so logically the first VR fest in Spain is already here. Organized by the people behind the MECAL short film festival togther with the production company Paramotion Films, the 360° BCN Virtual Reality Fest smoothly combines an audience-oriented program with professional sections.
A selection of shorts from various genres is on display via "screenings" with VR glasses – the Spanish documentary Sociedad Doliente, French fiction short JETLAG and German sci-fi, CGI-based short SONAR seem particularly appealing. Meanwhile, attendees can test technical innovations (Test Zone) or check out the latest in virtual reality projects by participating schools and companies (Showroom VR), including from the festival's sponsor Movistar.
In order to situate all that into its adequate context, the conference program discusses key issues such as the present and the future of VR art, new forms of narration that VR introduces in videogames, VR's interactive side and broader communication capacity as well as the technical and aesthetical aspects of 360° cameras.
February 24, 2017 – February 25, 2017