360° Virtual Reality Fest
By Daisy Bata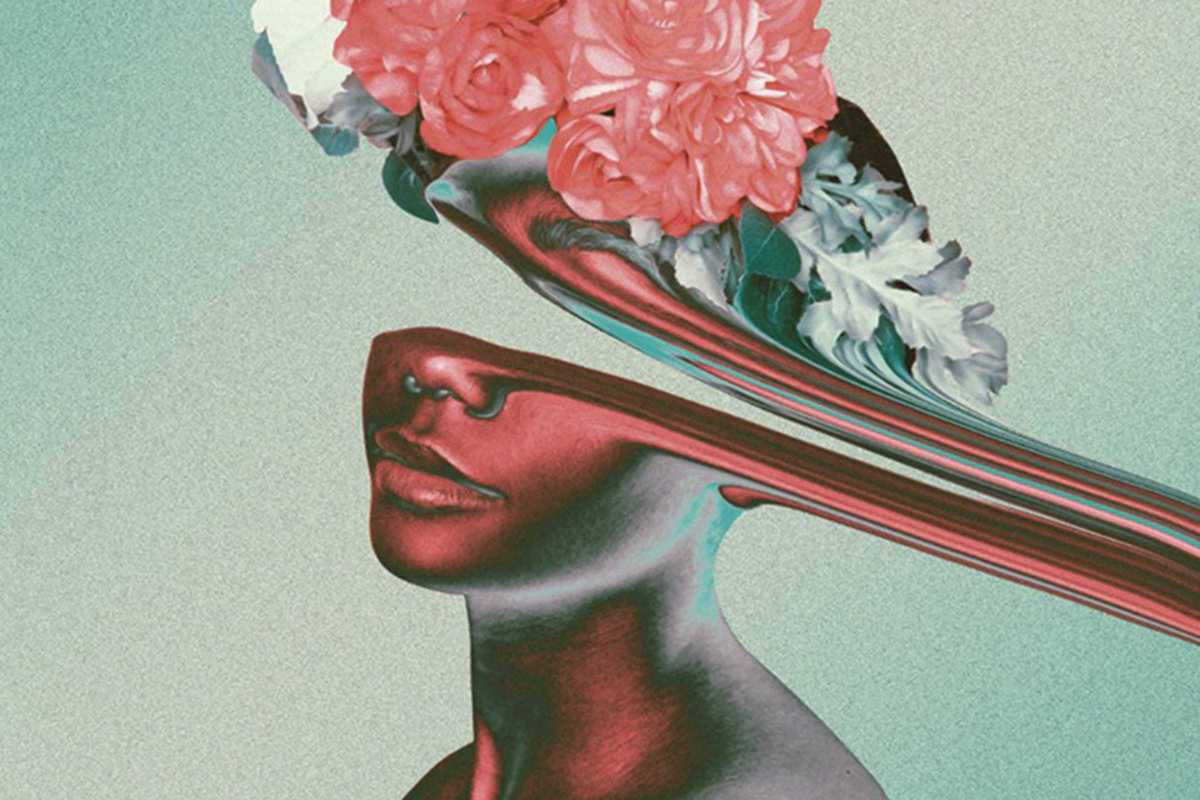 Published on April 1, 2018
To the future, and beyond! Experience the best in virtual reality technology at the 360° Virtual Reality Fest. Whether you work in VR, love gaming or just want to learn more about the future of your computing experience, there's a day and a ticket price for you.
A one-day pass stands at just €10, with access to the gaming room, conferences, workshops and market. Like any great tech festival, sellers will be keen to let you play around on their devices and software. Imagine stepping inside a game where things happen above, behind or below you – or your movements creating virtual shapes in the air around where you stand.
If you're a professional looking to buy new tech or check out the competition from names such as Smartech, Hewlett-Packard and dozens more, there's two days of market and professional conferences plus one-to-one networking events, for 100 euros for the four days. Students can also get a pro accreditation for €25.
April 25, 2018 – April 28, 2018
Museu del Disseny
Plaça de les Glòries, 37
Barcelona