48H Open House BCN
By Rich Jones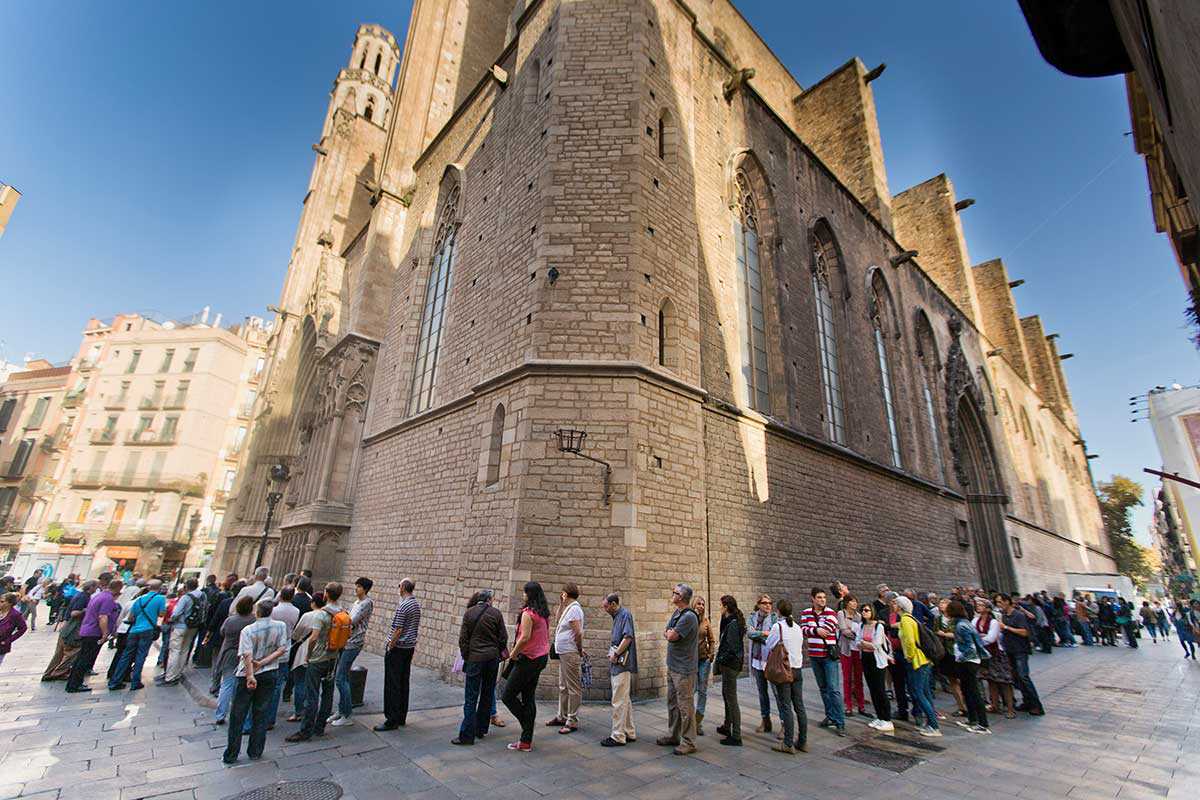 Published on October 1, 2015
Already in its eighth edition, the 48H Open House BCN architecture festival invites us to look beyond the façade and explore some of Barcelona's under-celebrated buildings and public spaces.
During the penultimate weekend of October, over 200 buildings will open their doors to the public allowing residents and tourists alike to explore beyond the tourist trail. The event offers a diverse program of tours and a unique opportunity to learn more about the city's rich architectural history from professional volunteers. Covering Barcelona's ten districts, a wide range of activities encourages dialogue between visitors and citizens to improve understanding of architecture and public space.
The majority of events are free, but if you want to jump the lines and cop a bag, catalog and postcard while you're at it, then consider becoming an Amigo 48H Open House BCN for €50 – it will maximize your time in buildings you wouldn't otherwise be able to explore.
October 21, 2017 – October 22, 2017
various locations
various locations
Barcelona