4th of July
By Michael Mueller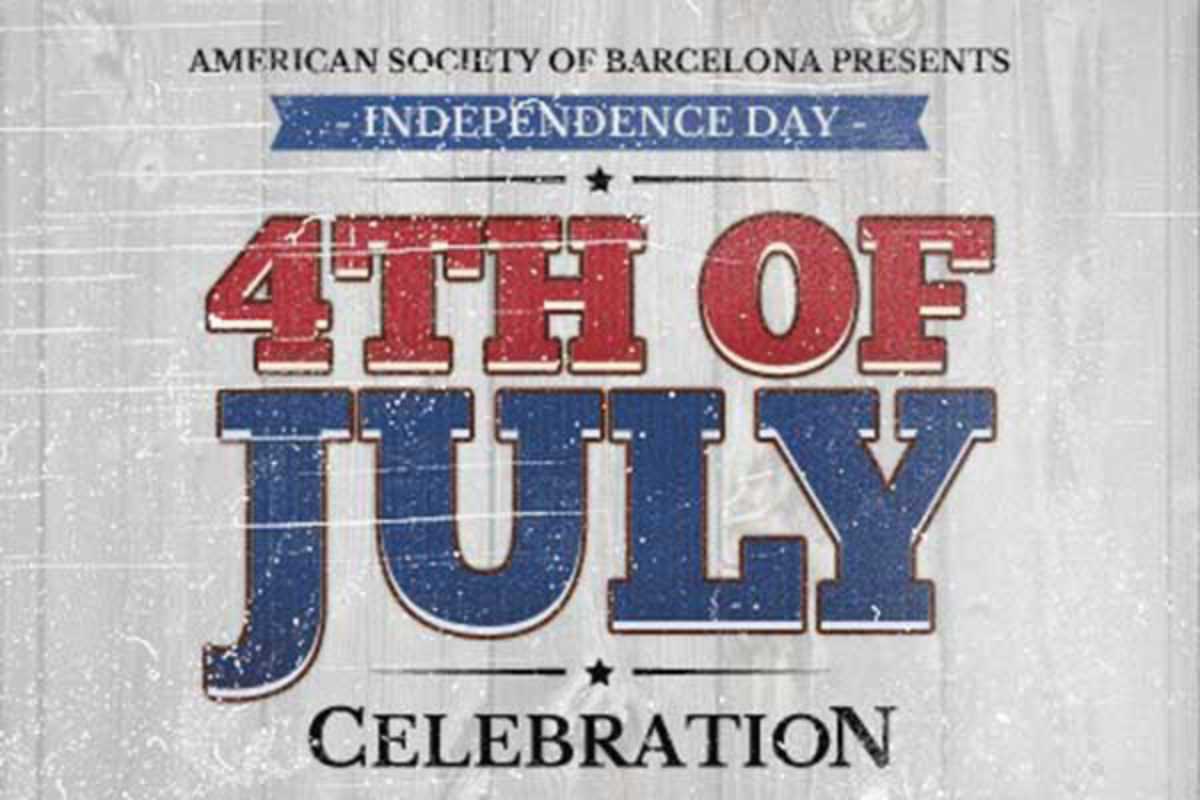 Published on July 1, 2015
The American Society of Barcelona celebrates the annual US Independence Day with this 4th of July party. The food and drink come courtesy of Hard Rock Cafe: mini burgers (both regular and veggie), mini smoked pork sandwiches and chips & salsa plus unlimited Estrella beer.
American singer-songwriter Tori Sparks will get the party started with her powerful rendition of the US national anthem; she'll continue with an original mix of folk, rock and blues. She'll be followed by local blues, rock and jazz ensemble Andreu Martinez Band featuring Franc Carreras with a DJ closing the lineup.
The event is kids friendly (kids under 4 are free with a reduced price for kids under 12) and all proceeds will be donated to Casa Ronald McDonald Barcelona, a non-profit residence that supports children (and their families) receiving medical treatment away from home.
American Society events are open to members and non-members alike and welcome people of all nationalities. So come out for some blues-rock, burgers and beers… it's all in the name of a good cause. (Advance ticket purchase required.)
Antiga Fàbrica Damm
C/ Rosselló, 515
Barcelona