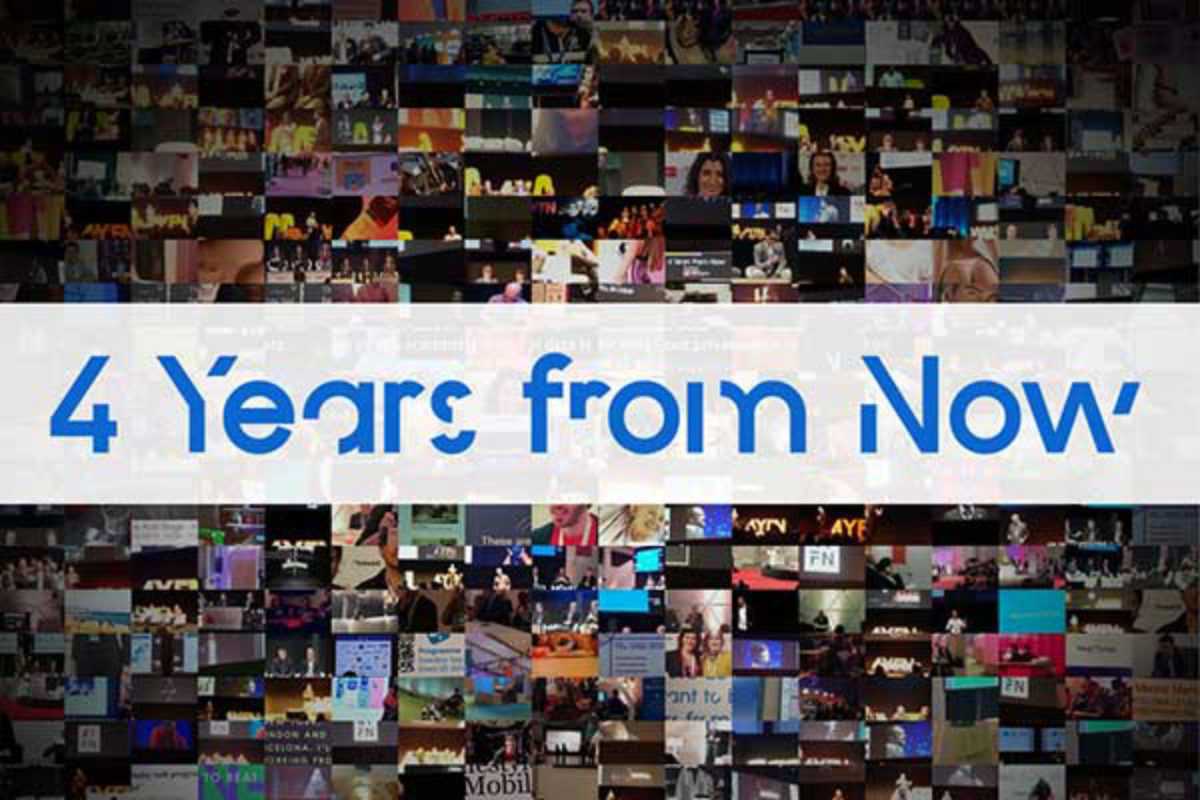 Published on March 1, 2015
This March, Barcelona plays host to the world's premier mobile event: the Mobile World Congress. Running simultaneously under its auspices is 4YFN (4 Years From Now), an international gathering devoted to disruptive innovation in the mobile digital space.
An array of entrepreneurs, startups, accelerators, venture capital firms and corporations will converge for an extensive program of conferences, workshops and exhibitions. Attendees will build ideas, establish relationships, attract investment and learn from industry leaders in the global startup ecosystem. Speakers include Huffington Post CEO Jimmy Maymann and Martín Varsavsky, Founder of Jazztel and Fon.
Each of the program's three days centers on a separate theme: Disrupted by Mobile, Internet of Things and Digital Media. The 4YFN Awards will acknowledge the most innovative international startup under each of these topics.
Last year's event attracted 2,200 attendees. With the floor space now doubled to 8,000 m2, this year's edition anticipates many more.
March 2, 2015 – March 5, 2015
Fira de Montjuïc
Av. Reina Maria Cristina
Barcelona