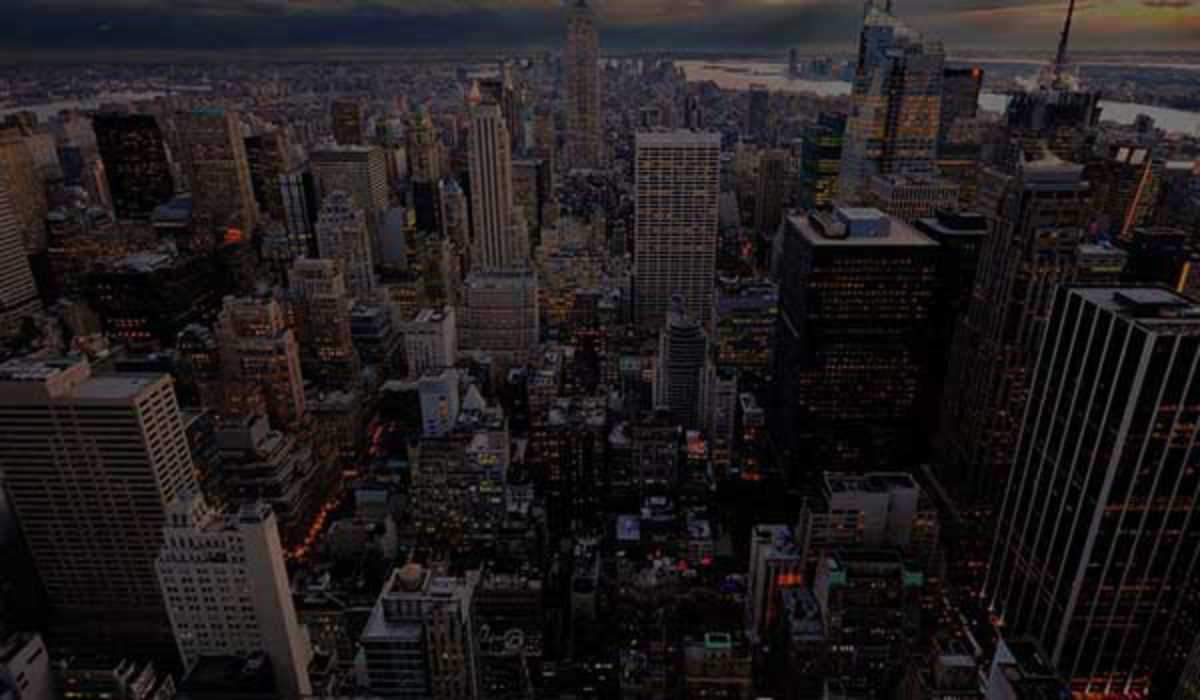 Published on April 1, 2015
Non-profit conference series 5Talks returns with short lectures on innovation in a range of areas. In the event format, each of the five speakers will give a 15-minute lecture centered on one of the 5 "Ts": Technology, Telecommunications, Talent, Transformation and Trends.
Speakers at this edition are: Joan Melé, advisor to Triodos Bank, Manuel Campo Vidal, journalist and TV presenter, Gabriel Ginebra, management professor and author, Miguel Lozano, professional freediver, and Albert Cañigueral, guru of the sharing economy. The talks will be followed by a networking session.
Movistar Centre
C/ Fontanella, 2
Barcelona