8fit Superhero Workouts
By Lady San Pedro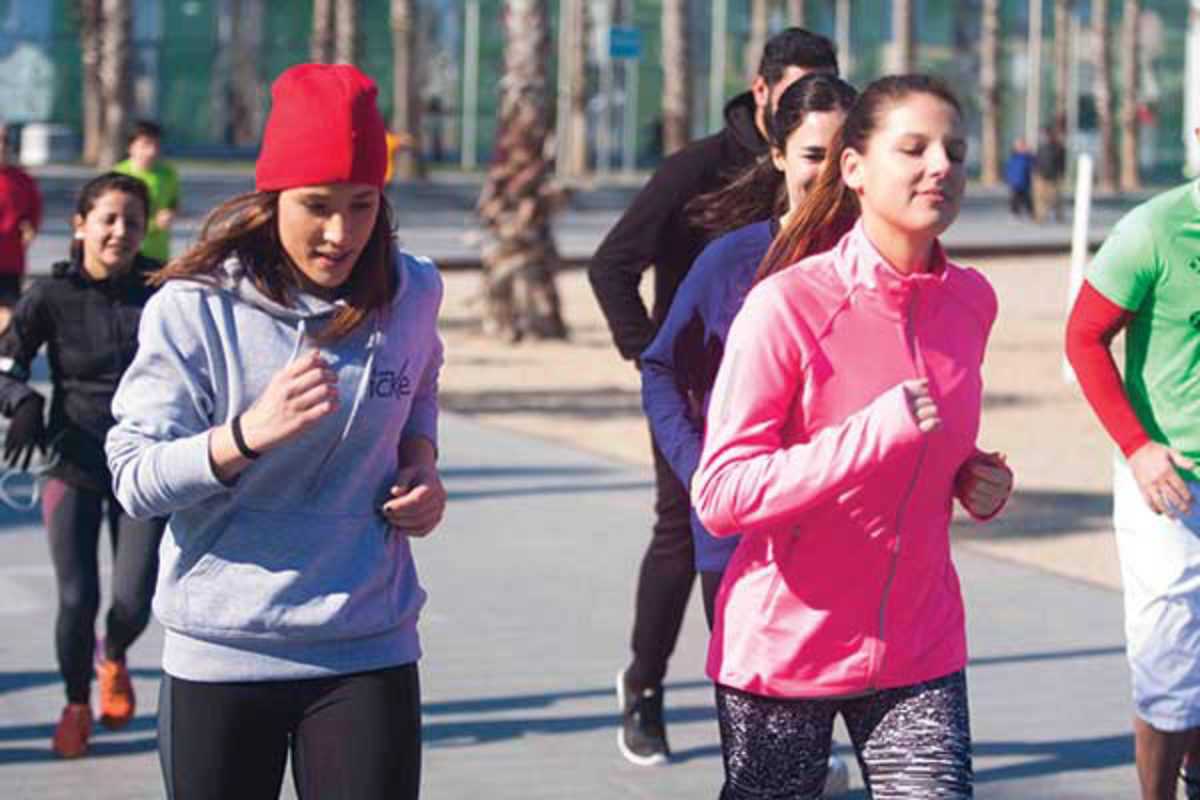 Published on March 1, 2015
With countless fitness apps and programs around, what makes this so different? For one, it was born in our very own Barcelona.
Founded by Pablo Villalba, cofounder of the successful software venture Teambox (now Redbooth), 8fit is a fitness startup with a mobile app that lets you customize a workout plan based on your age, weight, height, goals and preferred workout level. Accessible entirely via mobile phone, the exercises require as little as ten minutes a session and can be done in the privacy of your own apartment.
For more social types, 8fit recently launched Superhero Workouts, weekly get-togethers on the beaches of Barceloneta led by an 8fit trainer (meet in front of El Gallito restaurant near the W Barcelona hotel). The workouts take on 8fit's engaging approach of forming fitness habits that stick.
Get fit privately. Get fit socially. It's harder to make up excuses when working out is made easy.
El Gallito
Passeig Mare Nostrum, 19–21
Barcelona