A morning with Carolin Emcke
By Charlotte Stace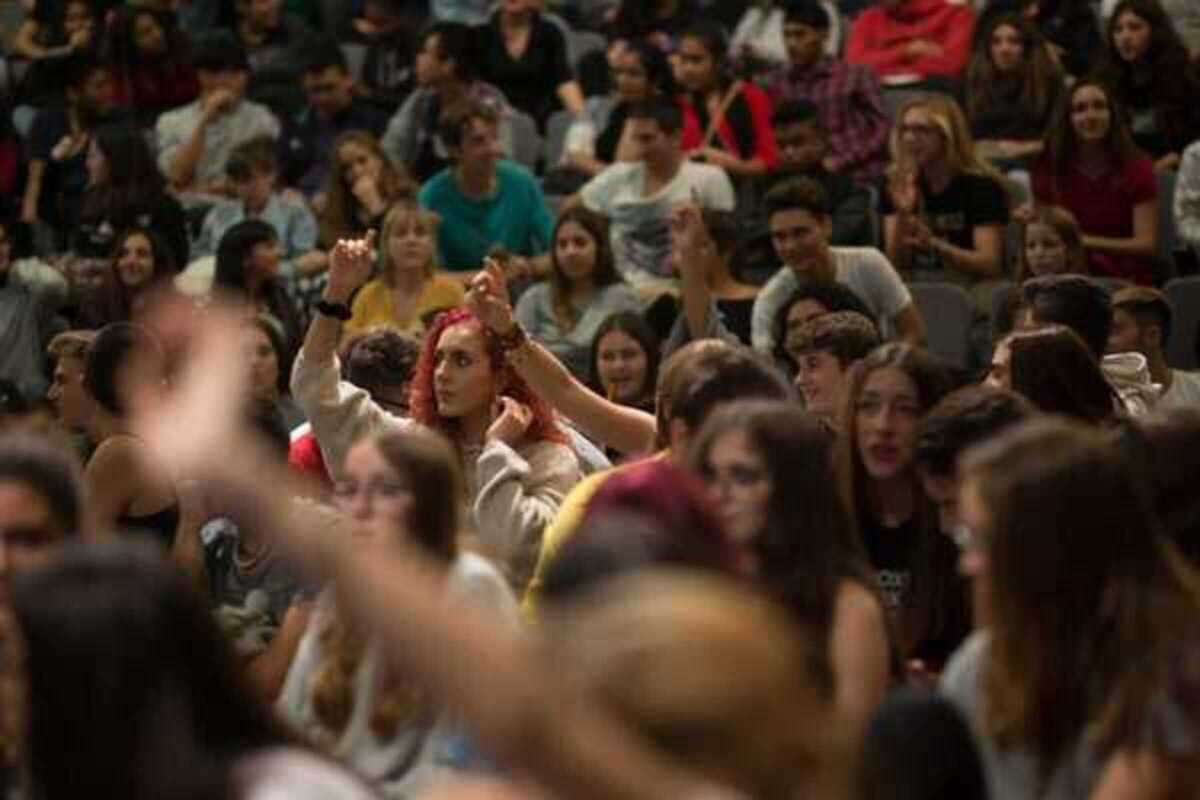 Published on October 1, 2022
Philosopher and journalist Carolin Emcke, accompanied by trans sociologist and activist Miquel Missé, reflects with the students on the collective effort to maintain an open and plural society, at a time when rights and freedoms that we believed were guaranteed stagger.
We are living at a critical time, when rights and social conquests that we thought guaranteed are abolished or uncertain. The recent rise of authoritarianism in Europe reminds us that maintaining an open, plural society calls for constant collective effort. In the words of German philosopher, journalist and activist Carolin Emcke, "freedom is not something you own, but something you do". In the same way, no right is won forever; it has to be defended over and over again.
Don't miss her at the CCCB on the 13th of October from 11.30am to 1pm. Free admission and the talk will be held in both Catalan and English.
CCCB
C/ Montalegre, 5
Barcelona