A night at the opera
By Charlotte Stace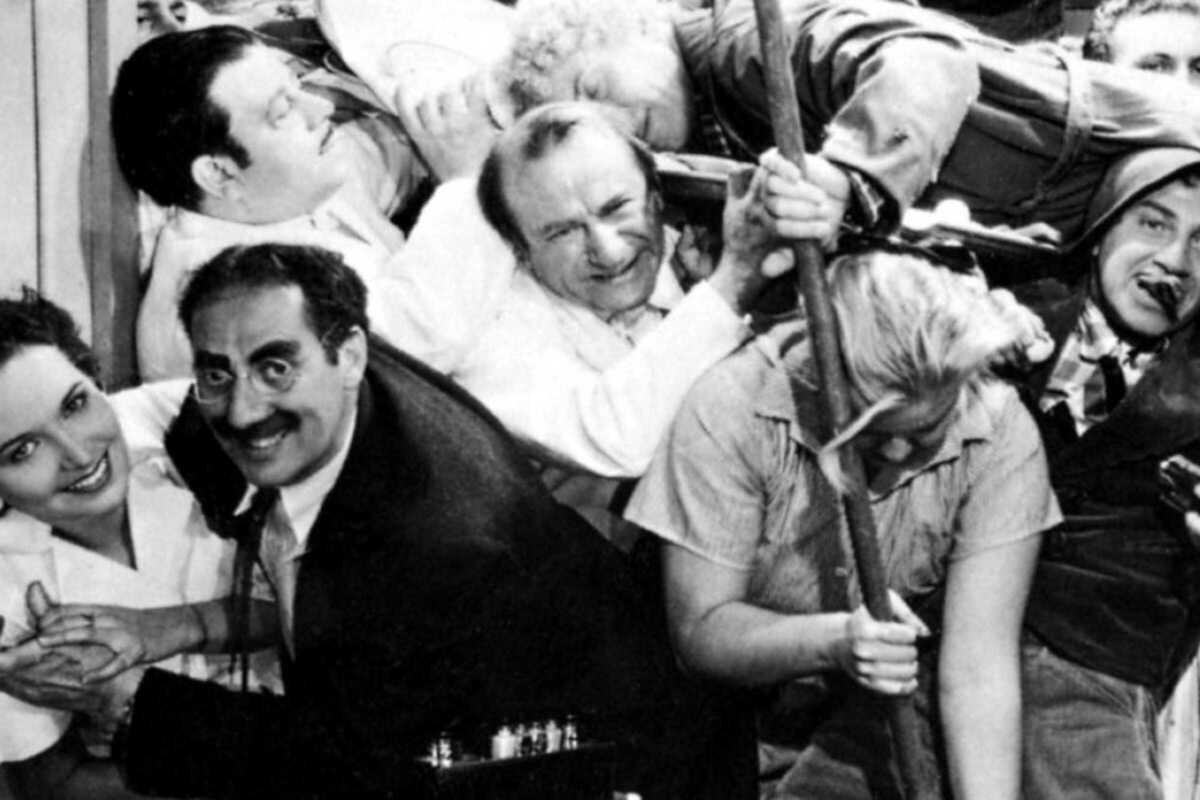 Published on October 1, 2022
On the 25th and 30th of October, the Filmoteca de Catalunya will hold a very special showing of A Night At The Opera (1935), directed by Sam Wood. The film's plot: A sly business manager and two wacky friends of two opera singers help them achieve success while humiliating their stuffy and snobbish enemies.
This American comedy was the first of five films the Marx Brothers made under contract for Metro-Goldwyn-Mayer after their departure from Paramount Pictures, and the first after Zeppo left the act. It stars Groucho, Chico and Harpo Marx, Margaret Dumont, Kitty Carlisle, Allan Jones, Sig Ruman, and Walter Woolf King.
One of MGM's biggest hits at the 1935 box office, A Night at the Opera was selected in 1993 for preservation in the National Film Registry by the Library of Congress as being "culturally, historically, or aesthetically significant".
October 25, 2022 – October 30, 2022
Filmoteca de Catalunya
C/ Plaça Salvador Seguí, 1-9
Barcelona