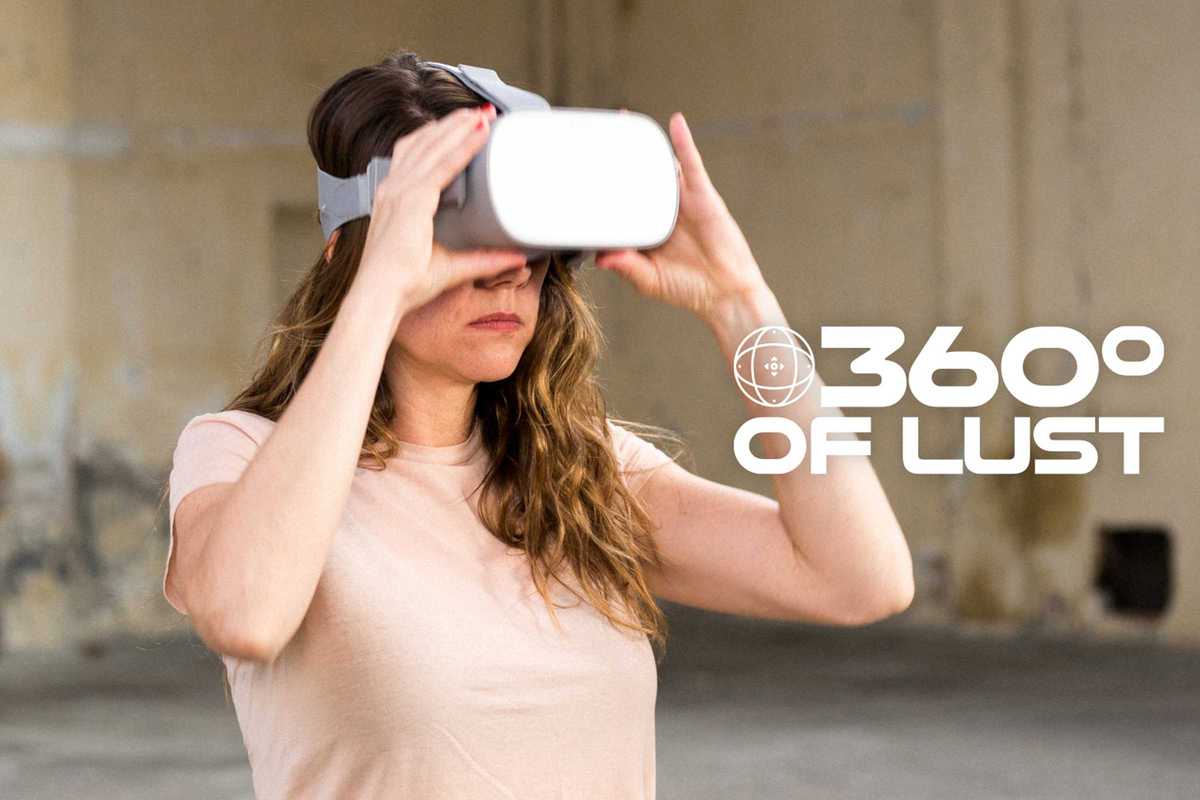 Published on October 1, 2019
Ever seen VR porn? If not head to Abaixadors10 this Saturday for an eye-opening evening with Erika Lust, founder of Erika Lust Films.
Known worldwide for her Barcelona-based feminist porn production, Lust will be supplying the VR glasses on which attendees may enjoy viewing Lust's immersive virtual reality experience.
There'll also be music with a live performance by the singer, dancer and actress Khaoula Bouchkhi (aka EBRA) who will bejoined by DJ GarcyNoise.