A Quiz Night!
By Ryan Osborne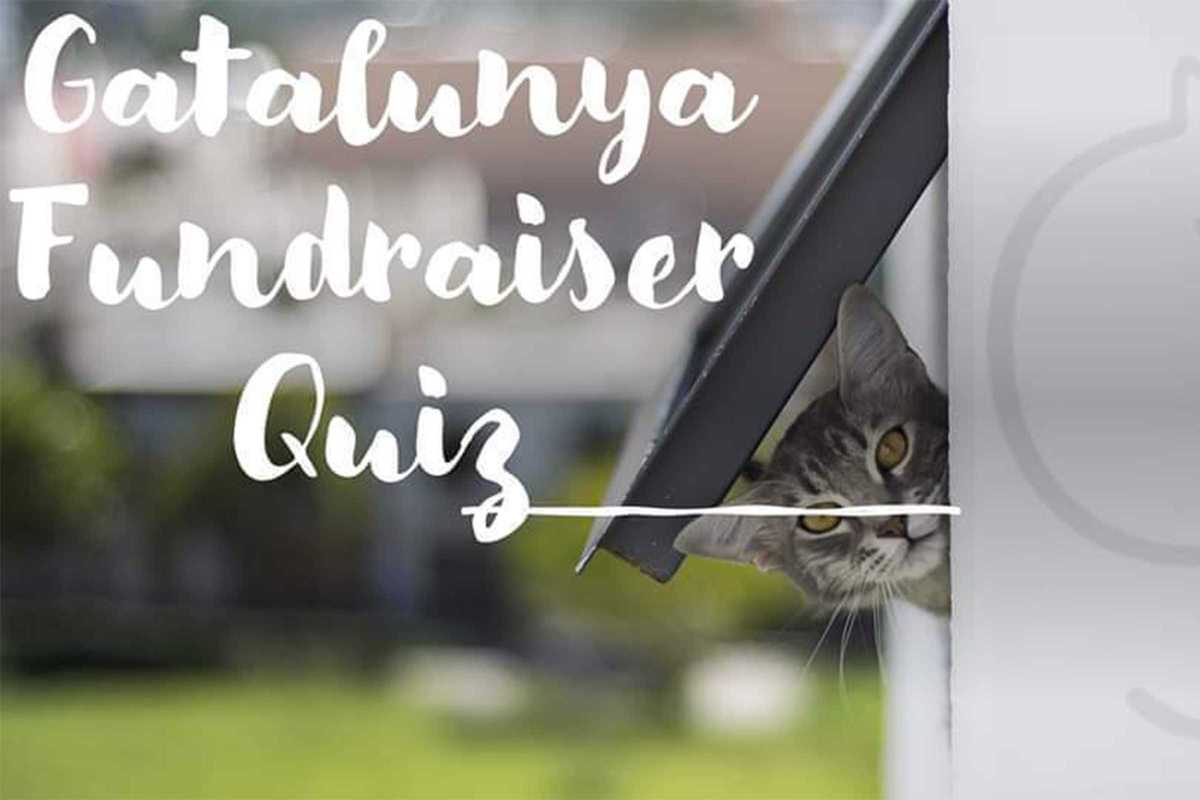 Published on June 1, 2020
A fundraising pub quiz (minus the pub), A Quiz Night! offers eggheads and trivia junkies a chance to pit their wits against each other, with the aim to raise money for felines in need across Barcelona and beyond.
Organized by Gatalunya, a team of big-hearted people trying to save animals in and around Barcelona, the event will be a virtual affair – held via Zoom, in English. Teams of up to six will compete (teams can be either physically in the same space or connected via separate calls, to enable conferring on answers). A thread will also be added for any single players looking for a team.
With a €10 minimum donation per person, Gatalunya are hoping for a big boost to their funding campaign, right in the middle of kitten season. So, sign up at www.gatalunya.com/game-night, enlist family and friends (locally and from around the world) and put your knowledge to the test – all for a good cause.