Acá BCN Signs of Life
By Yvonne Mannix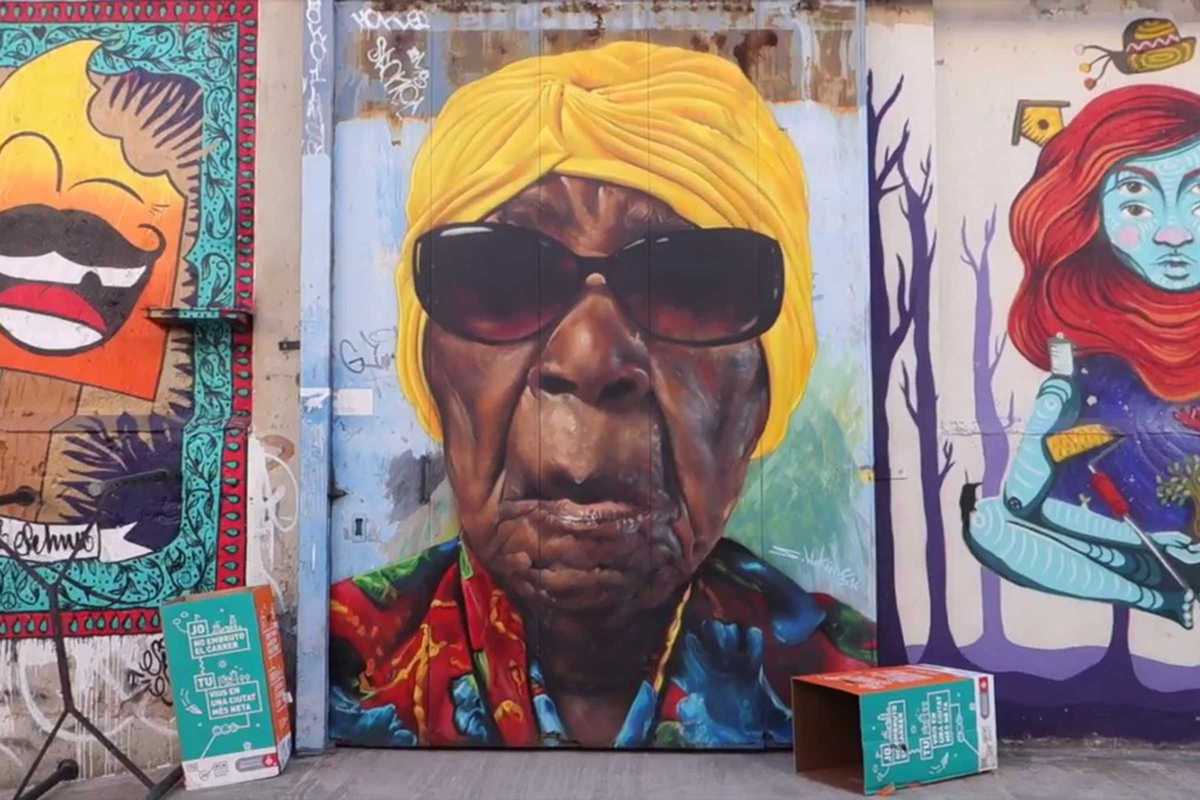 Published on September 1, 2018
Regular market attendees here will be familiar with the Demanoenmano crew. Last year they joined forces with Relevantbcn, the art promoters, to create the event Acá BCN Signs of Life.
The aim is to support the city's culture by providing a platform for artists to perform and a space for entrepreneurs and makers to showcase and sell their wares.The event moves around the city and this month's edition finds them at Nau Bostik, the old glue factory up in La Sagrera, a popular location for various creative happenings. With its perfect mix of indoor and outside space, as well as the retro-industrial atmosphere, it's an ideal backdrop.
As in previous events, there will be poetry, market stalls, live art and music, food and workshops and lectures, and as always, a family-friendly vibe. So, now you know where to go to support your local scene and its creators.
Nau Bostik
C/ Ferran Turné, 11
Barcelona