Acid Arab
By Yvonne Mannix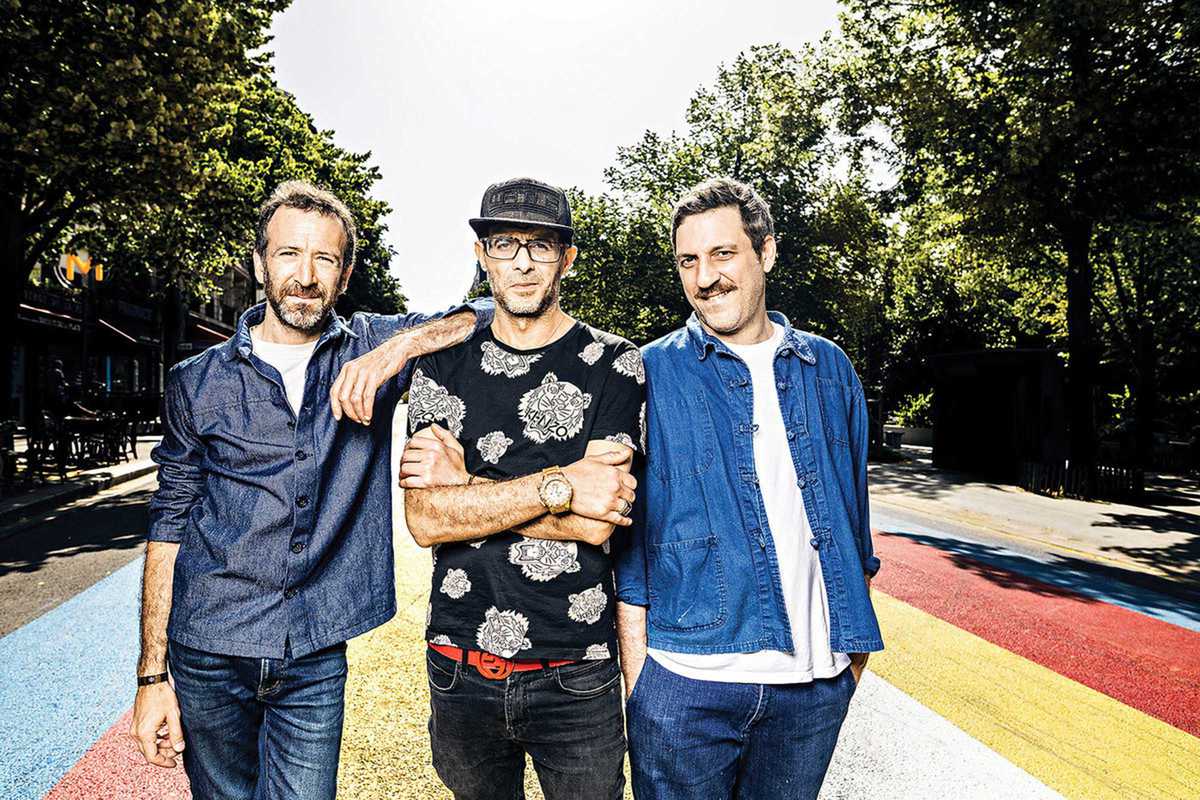 Published on October 1, 2019
Marking the release of their second album Jdid, Acid Arab are back in Barcelona for a live performance showcasing their eclectic and unique sound.
Acclaimed for their use of traditional Arabic music and acidic synths debuted in their release Musique de France in 2013, Parisian duo Guido Minisky, and Hervé Carvalho have been moving dance floors with their live skills as well as their DJing. With collaborating keyboardist Kenzi Bourras now joining as a permanent member, this appearance should be no exception.
Having worked with acclaimed musicians, Acid Arab are keen to show that electronic and traditional music can be combined without becoming pastiche or cliché. Their audiences are in agreement, with Acid Arab gaining a reputation as one of the most exciting acts on the electronic scene.
Catch them live at the Nitsa club night at the Apolo. (Doors open at 12:30am.)
Apolo
C/ Nou de la Rambla, 113
Barcelona