Acoustic Cornucopia
By Matthew Duffield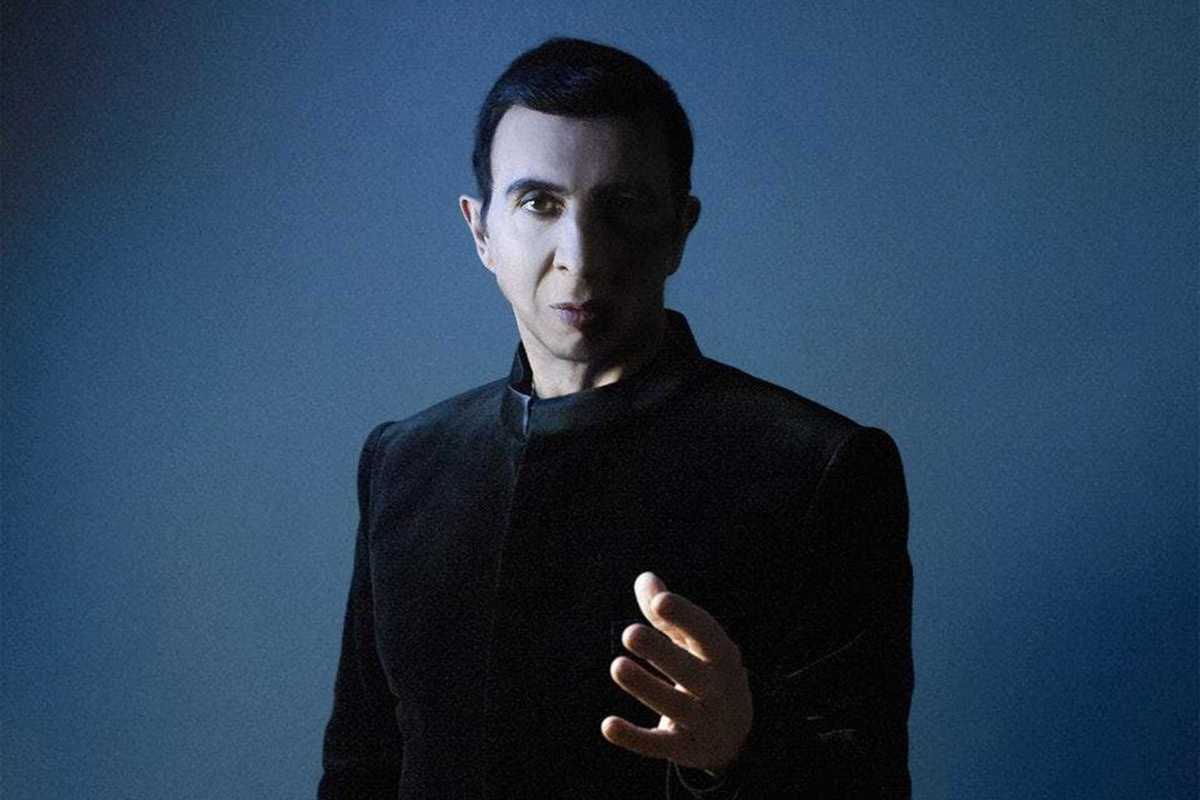 Published on June 1, 2020
While we wait for the live music scene to return, many artists have used the restrictions of lockdown to look at alternative ways of staging concerts. Online streaming has become increasingly popular ranging from improvised living room sets to full-blown recreations of live shows. Marc Almond has always been an artist with a deep love for the stage, so it's only natural that confinement wouldn't stop him from performing.
In typical Almond style, he's taken his time, and opted for quality rather quantity with a series of three summer concerts broadcast live on his website. The first was a great success attracting a global audience, but for the second installment, Acoustic Cornucopia, the format has been switched around with a mix of acoustic hits, favorites and a few surprises. Once again, he'll be joined by a three-piece live band, including long-time collaborator guitarist Neal X as well as special guests The McCarricks on violin, cello and accordion.
It all takes place on June 25th at 8pm (7pm UK time) with the live stream coming from the renowned Dean Street Studios in London, and social distancing rules will be observed. Donations can also be made on the website to help the studio and musicians, who have suffered a dramatic loss of income during the coronavirus pandemic and its ongoing consequences. The third and final show of the summer will take place on August 1st.