Adolf Mas: The Eyes of Barcelona
By Charlotte Stace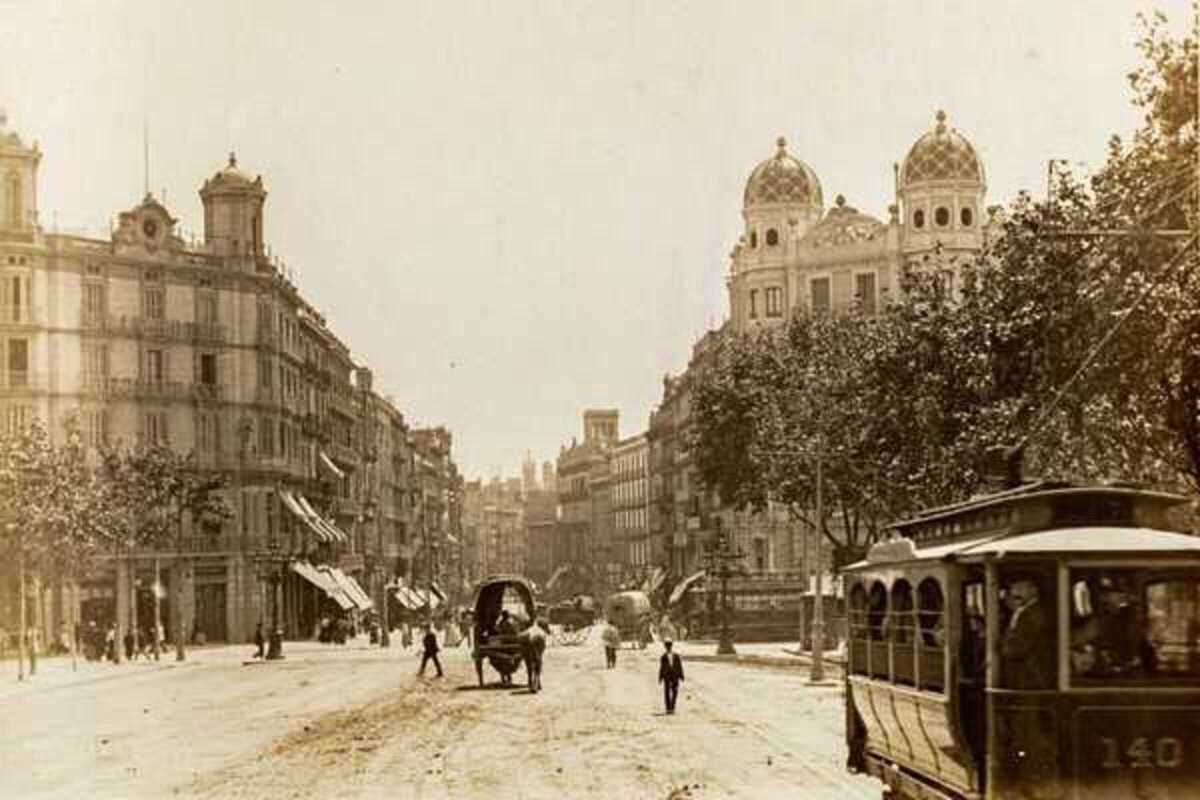 Published on February 1, 2022
Fundacio MAPFRE is excited to announce its new photography exhibition Adolf Mas: The Eyes of Barcelona.
Born in Solsona, Lleida in 1860, Adolf Mas moved to Barcelona shortly before 1890. He left his hometown and a job as a solicitor for an uncertain future in the big city and initially made a niche for himself in the textile industry. A few years later he frequented the local Els Quatre Gats, where he established relationships with intellectuals and artists of the time. After his training as a photographer, in 1901 he founded his first establishment selling photographic material, which would become, a few years later, the "Estudio de Fotografía A. Mas", the predecessor of "Archivo Mas".
He was a pioneer of photojournalism in Catalonia at the beginning of the 20th century, and from 1910 onwards he focused on recording artistic and monumental heritage, especially after being commissioned to compile an iconographic catalogue of Spain in 1915.
February 18, 2022 – May 8, 2022
Fundación Mapfre
C/ Diputació, 250
Barcelona