Adriana Calcanhotto
By Charlotte Stace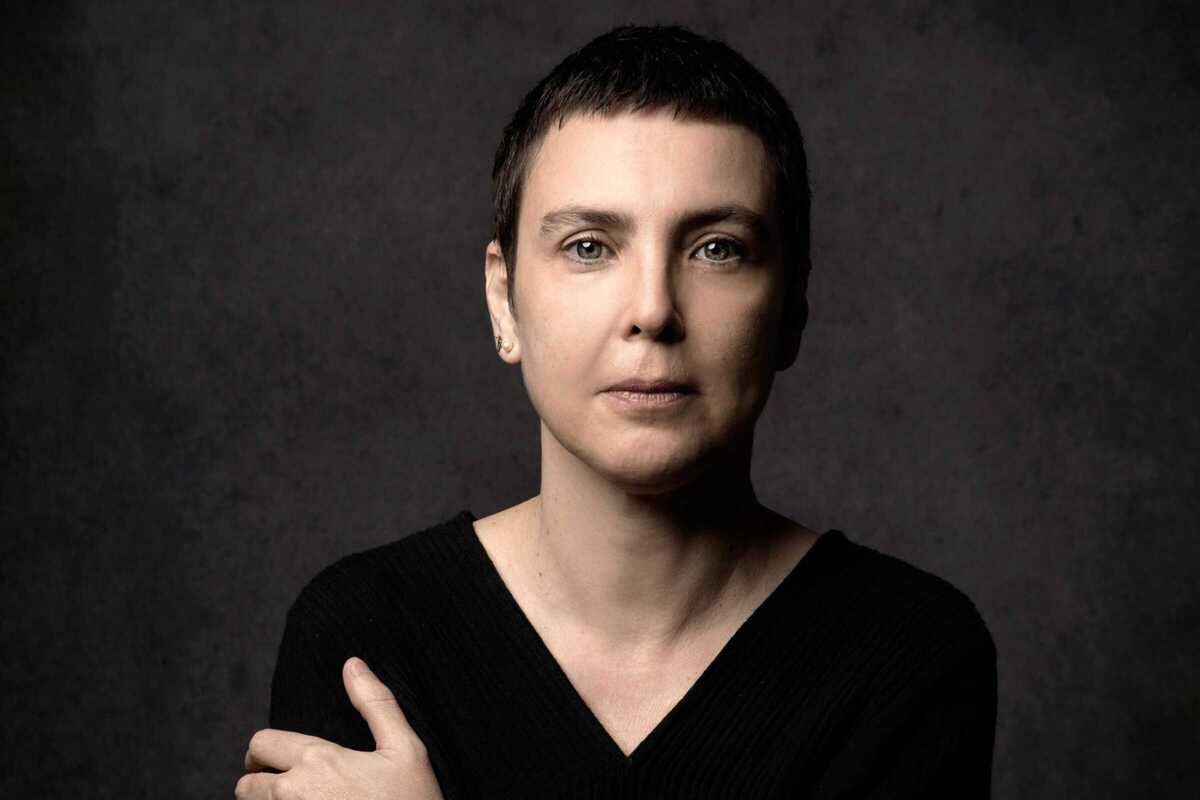 Published on May 1, 2022
Brazilian singer-songwriter Adriana Calcanhotto comes to Sala Apolo this 20th May! Born in Porto Alegre, Brazil, she began her professional career in 1984 and released her first studio album in 1990.
Influenced by the work of Maria Bethania, Caetano Veloso, Luiz Melodía, Elis Regina and Brazilian music in general, she decided to launch her own career as a singer. Since her first Brazilian tour in 1990, in which she was considered the musical revelation of the year, the singer hasn't stopped! She's had a gold record, recorded more albums and gone on several more tours.
A variety of styles characterise her songs such as samba, bossa nova, funk, rock and pop. Some examples are the songs that have marked her career including "Veneno Bom" - which was the winning composition of an Honourable Mention in the International Songwriting Contest (ISC) this year - and "Flor Encarnada".
Apolo
C/ Nou de la Rambla, 113
Barcelona