African Music and Art Festival 2023
By Charlotte Stace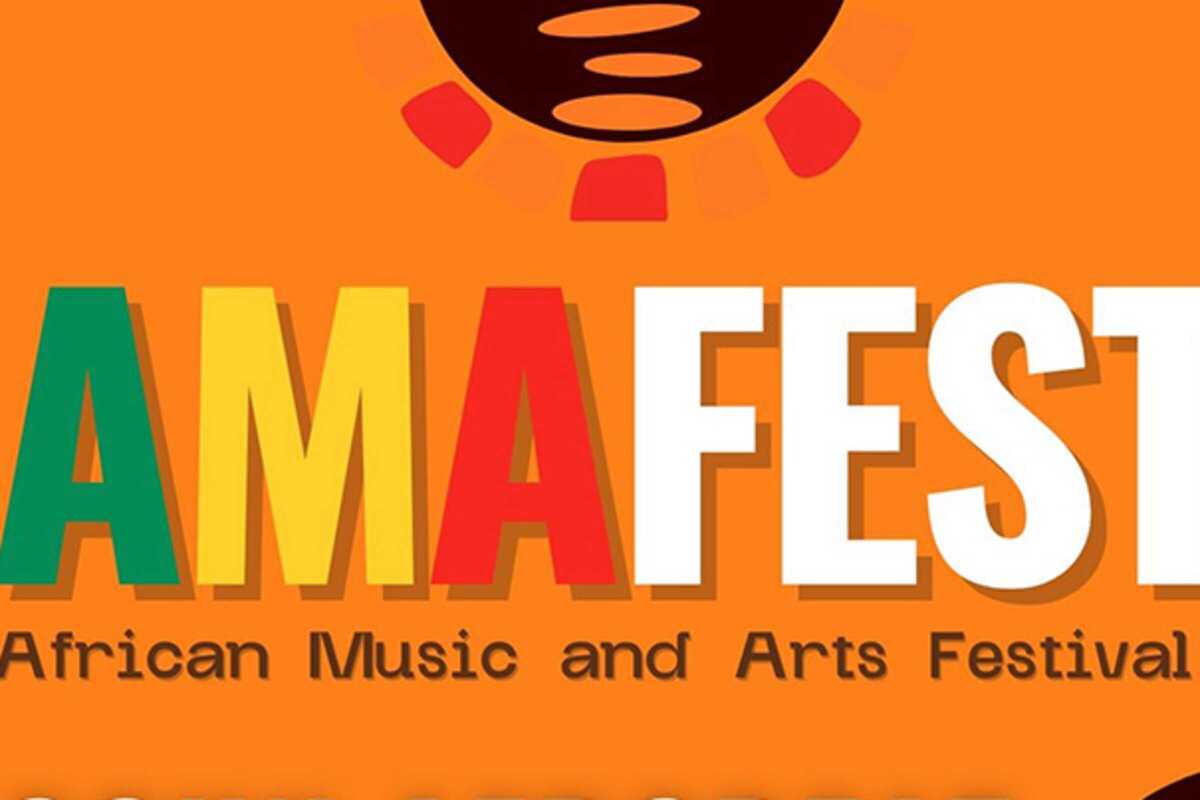 Published on October 1, 2023
Sala La Nau hosts AmaFest - the African Music and Art Festival. While dedicated to all things afrobeat, it will also feature a range of other African genres such as Highlife and Juju. This year, three of Spain's most prominent African bands come to perform: Ògún Afrobeat, Marga Mbande, and Wahala Dance Group.
Ògún Afrobeat is one of the most recognised afrobeat bands in Spain which incorporates the authentic Yorùbá culture. Led by Akindimeji from Lagos, Ògún stands out for its original use of the native rhythms of Yorùbá and its mixture with other African artistic forms, funk, disco and soul. Born in Barcelona with Equatorial Guinean roots, Marga Mbande grew up surrounded by African and soul music. She performs different covers as well as her own songs. Wahala Dance Group is formed by young people living locally in Barcelona.
They will offer a masterclass in African music and dance - a surefire act to get the crowd dancing.