Afrobeats BCN Festival
By Yvonne Mannix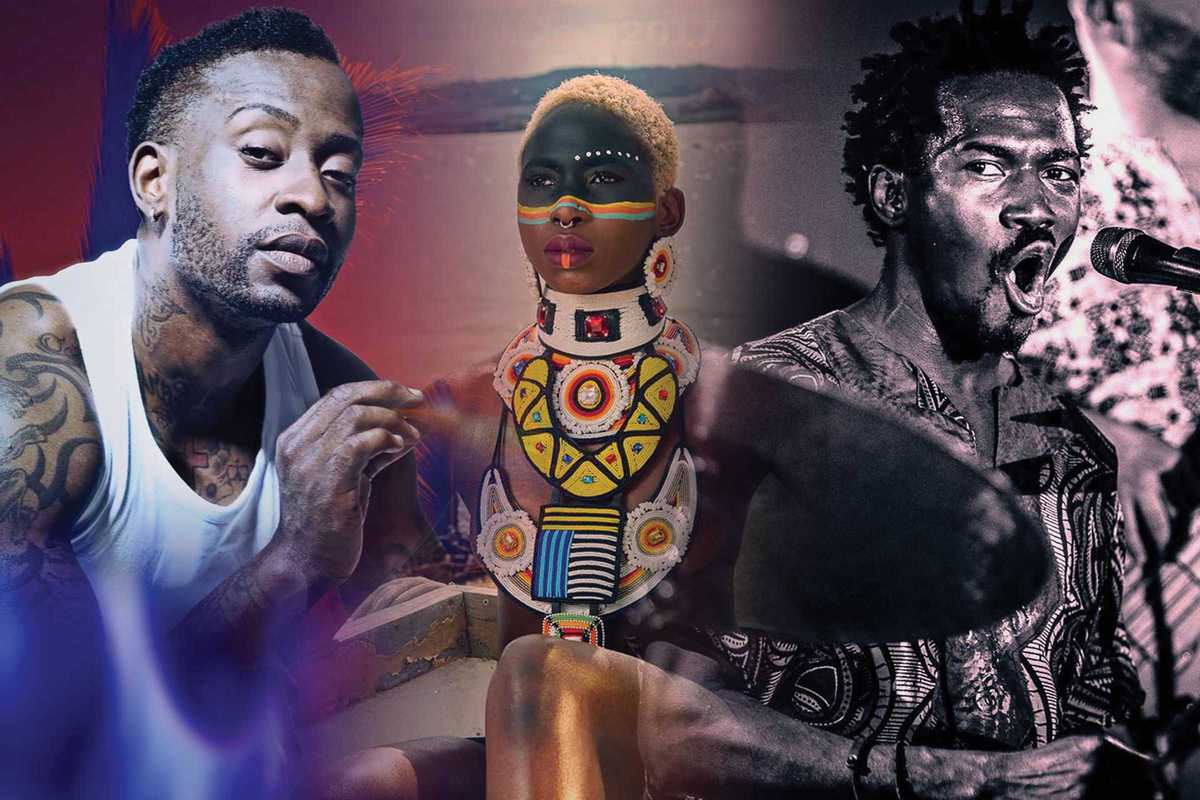 Published on July 1, 2019
There's been a surge of interest in the Afrobeat genre in Barcelona in the last few years, with concerts and events cropping up frequently. As well as celebrating the rich past of the music brought to us by Fela Kuti and his successors, there are plenty of new parties highlighting emerging artists from the Afrobeat scene.

Afrobeats, the 21st century music born in Nigeria, marries the rhythm and culture of traditional music with influences from Afrobeat, rap, reggae and dancehall to make an eclectic kind of music merging tradition and technology. The dance floor is the best place to appreciate these sounds that feel designed to make you move. The Afrobeats festival is celebrating the wealth of talent to be found in this scene and will include performances from Ogun Afrobeat, DE9, Momi Maiga and more plus DJ Vanuza Casimiro.
To help you get in the spirit there'll be dance workshops, face painting and hair braiding. Go and move your feet to the Afrobeats!
Apolo
C/ Nou de la Rambla, 113
Barcelona