After the End of the World
By Matthew Duffield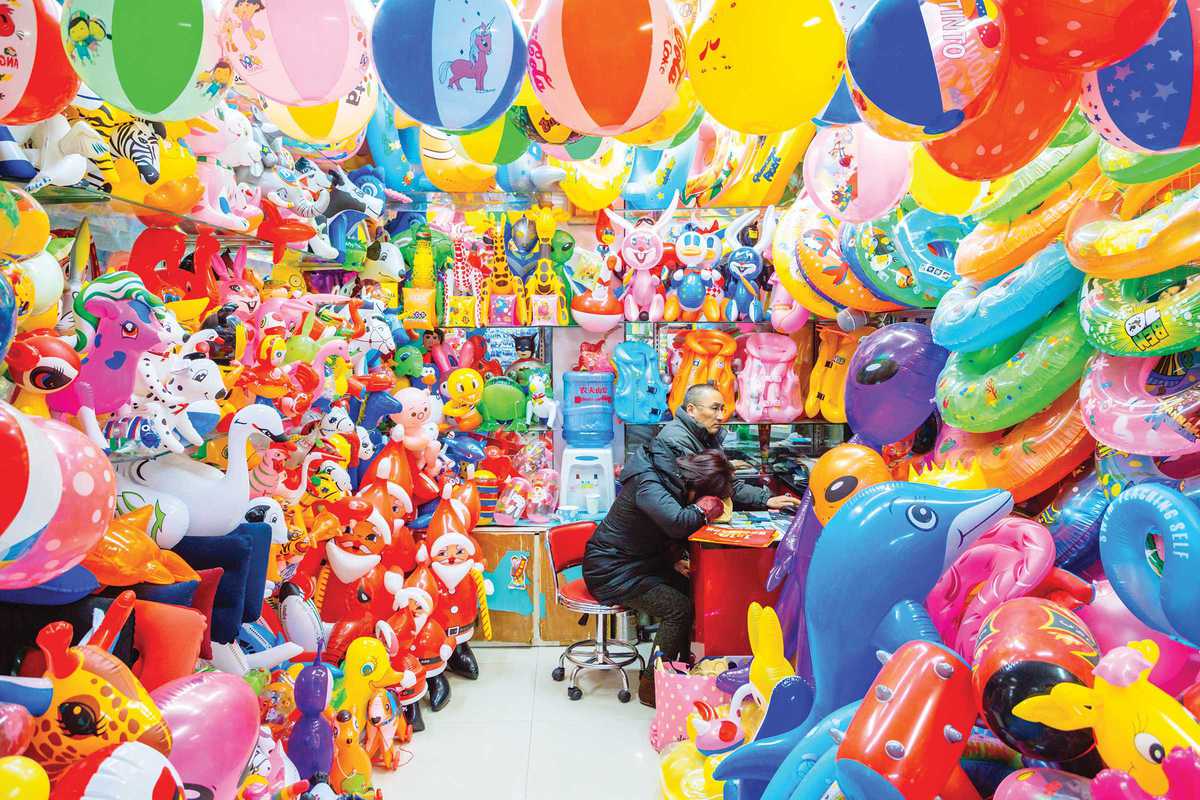 Published on October 1, 2017
Concerned about climate change, global warming and the forthcoming apocalypse of the human race by our own hands? After the End of the World is an exhibition at CCCB that examines these issues, but don't expect any easy solutions.
It starts from the premise that after two centuries of humanity messing up nature, the damage is irreversible and we are now in the Anthropocene era. The exhibition projects us into the second half of the 21st century to see how we will cope. Trauma and empathy are the key concepts here, and the necessity of finding a new way to live – there is no alternative. International artists from various disciplines present their scenarios across eight immersive installations.
Expect a theatrical experience that's no easy ride. After the End of the World runs until April 2018 at the CCCB and includes around a hundred activities in the Beta Station laboratory.
October 24, 2017 – May 1, 2018
CCCB
C/ Montalegre, 5
Barcelona