Afterwork Artístico
By Charlotte Stace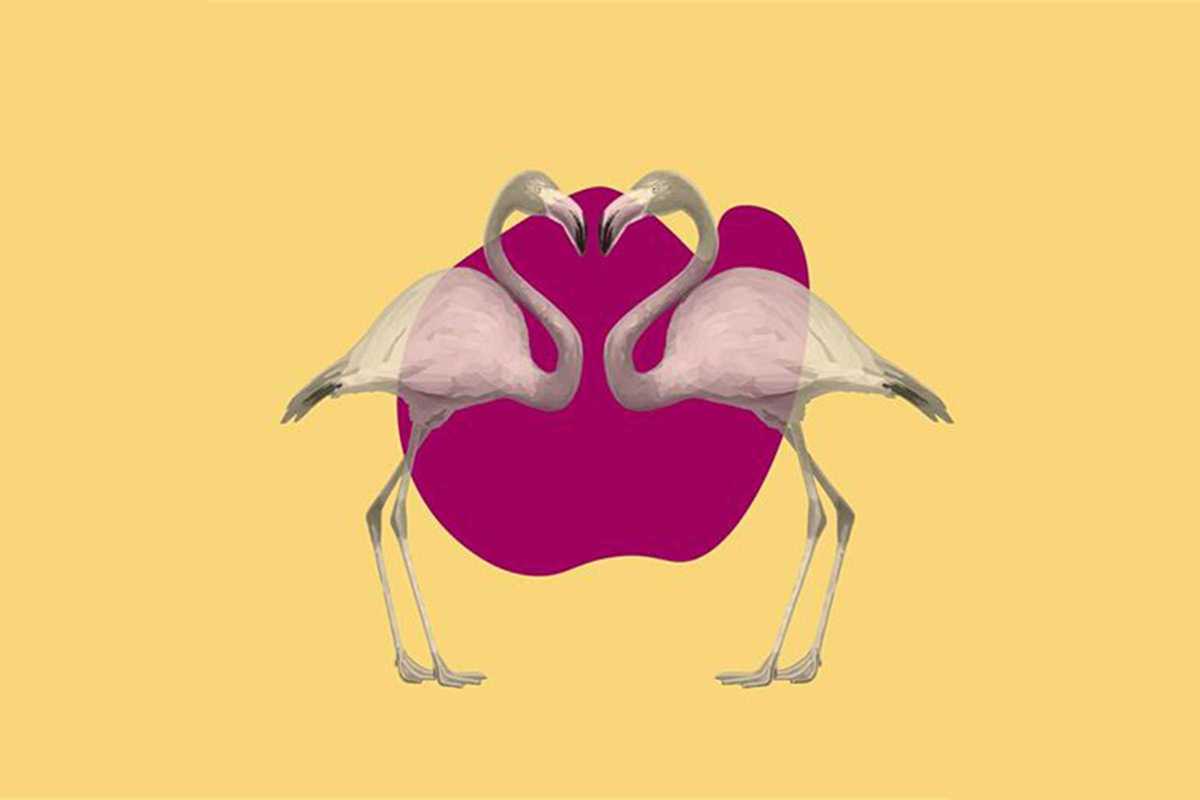 Published on February 1, 2020
Afterwork Artístico returns to Poble Sec this Friday, February 7th. These afterwork events, organized by and held in La Vaca Coworking space on Creu dels Molers, are divided into seasons, with each episode offering a different artistic performance such as dance, theater, circus, music, audiovisual and more.
This Friday's afterwork, the fourth episode of season two, is entitled "Passion" which will involve dancing and music with live performances from different artists. The program kicks off at 6:30pm with an appetizer, followed by a flamenco performance from Juan Carlos Lérida, Adrián Vega and Alba Guerrero at 8:30pm and finishes with a DJ set by Piti Vaccari from 9:30pm until 10:30pm.
Tickets cost €5 with a drink and can be reserved on the coworking space's website.
La Vaca
C/ Creu dels Molers, 19
Barcelona