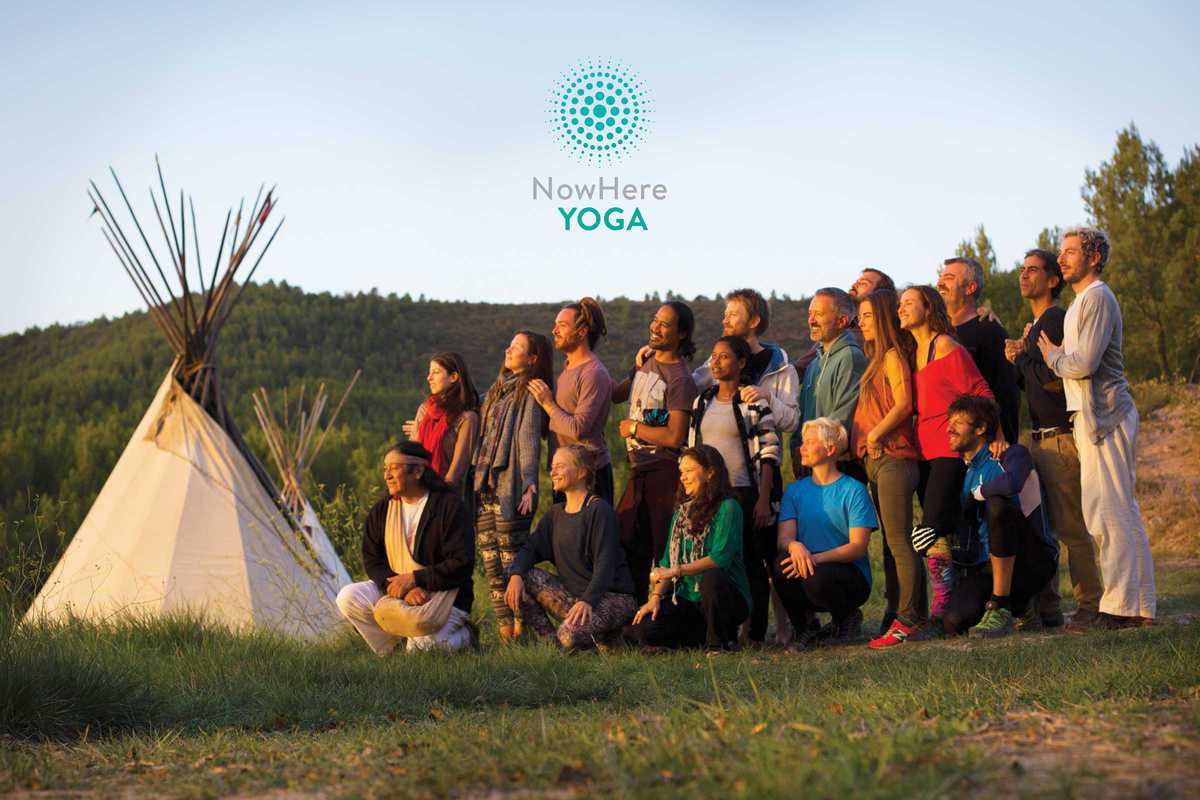 Published on May 1, 2017
NowHere Yoga is a collaborative project that combines the age-old teachings of yoga, freedom of expression, engagement with the natural world and cultivation of strength and creativity through practice and teaching. Joyful, curious and diverse, the NowHere team have backgrounds in the arts, theater, music, design, dance and bodywork.
Their creative energy is channeled into understanding wellness holistically in order to present accessible meditation and movement practices, and they organize regular classes at Yoga Lab in Raval as well as yoga retreats and events designed to be uplifting, co-creative and radically inclusive. One such event is June's AGNI festival, bringing together yoga, dance, music, tantra, shamanic ceremonies, healing therapies, vegan food and more.
The second edition runs from June 2nd to 5th at the Can Gener farmhouse at La Solana de Riambau near Figueras – a great chance to unleash creativity and celebrate the start of the Mediterranean summer. (Note: in our print edition we indicated that the event would be held at Mas Gras; the location has since been updated.)
June 2, 2017 – June 5, 2017
La Solana de Riambau
Can Gener
Sant Llorenç de la Muga