Agni Spirit Festival
By Jessica Holom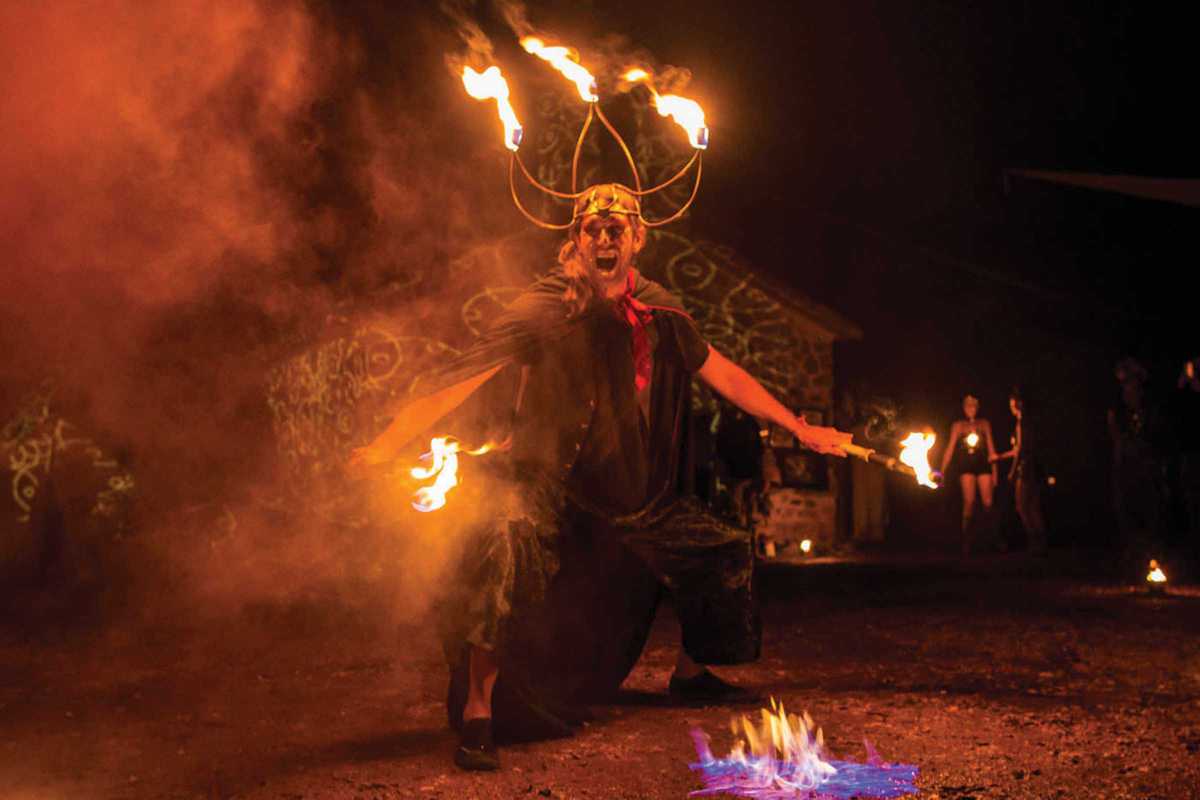 Published on May 1, 2018
NowHere Yoga is a collaborative project that combines the age-old teachings of yoga, engagement with the natural world, and the cultivation of intimacy, strength and creative freedom.
Best-known for their transformative yoga retreats, as well as regular classes at the Yoga Lab in Raval, they are also the driving force behind June's Agni Spirit Festival, a co-creative celebration of mindful living which brings together yoga, dance, live music, tantra, shamanic ceremonies, healing therapies, vegan food and more.
The third edition runs from June 7th to 10th at Solana de Riambau near Figueras – a great chance to unleash your creativity and celebrate the start of the Mediterranean summer.
June 7, 2018 – June 10, 2018
La Solana de Riambau
Can Gener
Sant Llorenç de la Muga
€65 (day) / €115 (weekend) / €160 (festival & camping)