Agustí Puig
By Charlotte Stace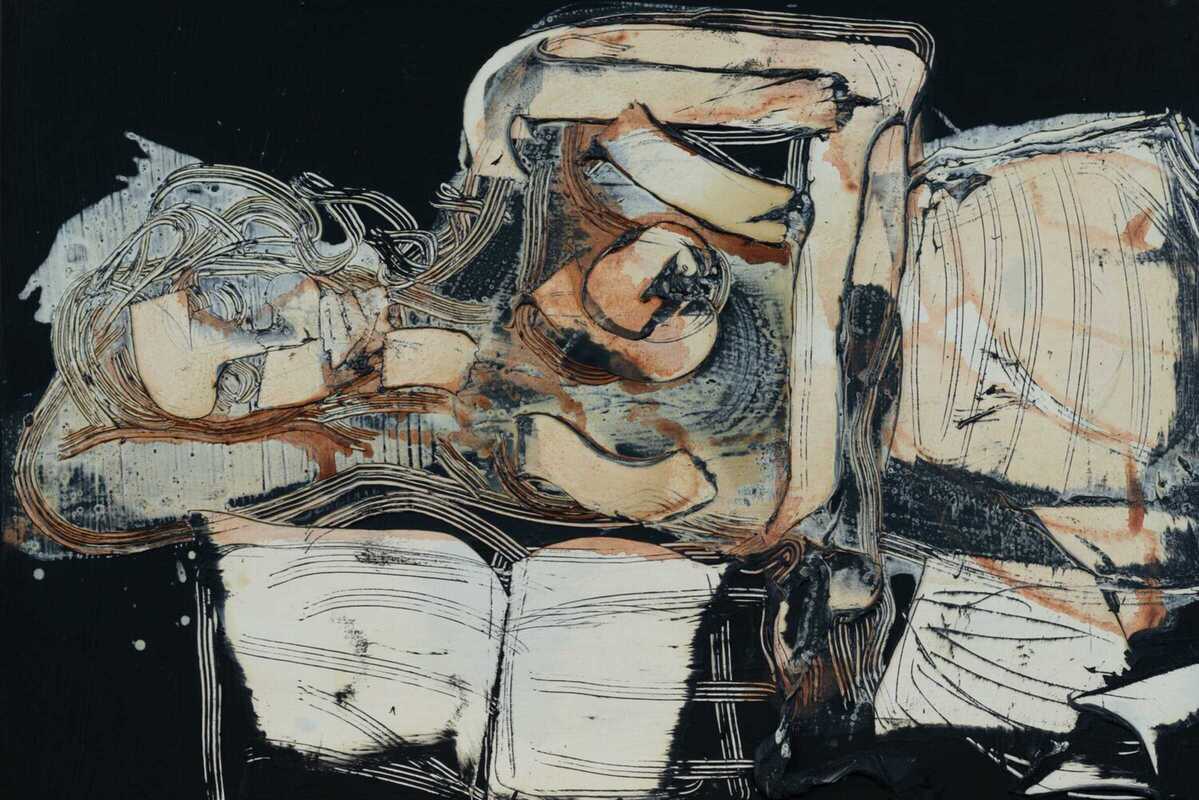 Published on October 1, 2022
With Els ulls parlen, les paraules miren, les mirades pensen (The eyes speak, the words see, the gazes think) Agustí Puig expresses the splendour of the word and the artistic expression.
Words comprise the world, embrace it, interpret it, and understand it. The gesture, on the other hand, expresses transmissible energy, the intimate and fleeting impulse, the gesture of an ancient time that preserves the distant voices of yesteryear. Through a selection of recent large-scale works, this exhibition invites us to explore the world of ideas, the same ones we use to write the world.
The Catalan artist's art has alchemical-transformative qualities for both the artist and viewer. The thick and almost brutal application of paint, applied by the Puig as though in a trance-like state, speaks to a kind of studio as zen temple and painting as a means of freedom through authentic physical expression.
October 1, 2022 – November 27, 2022