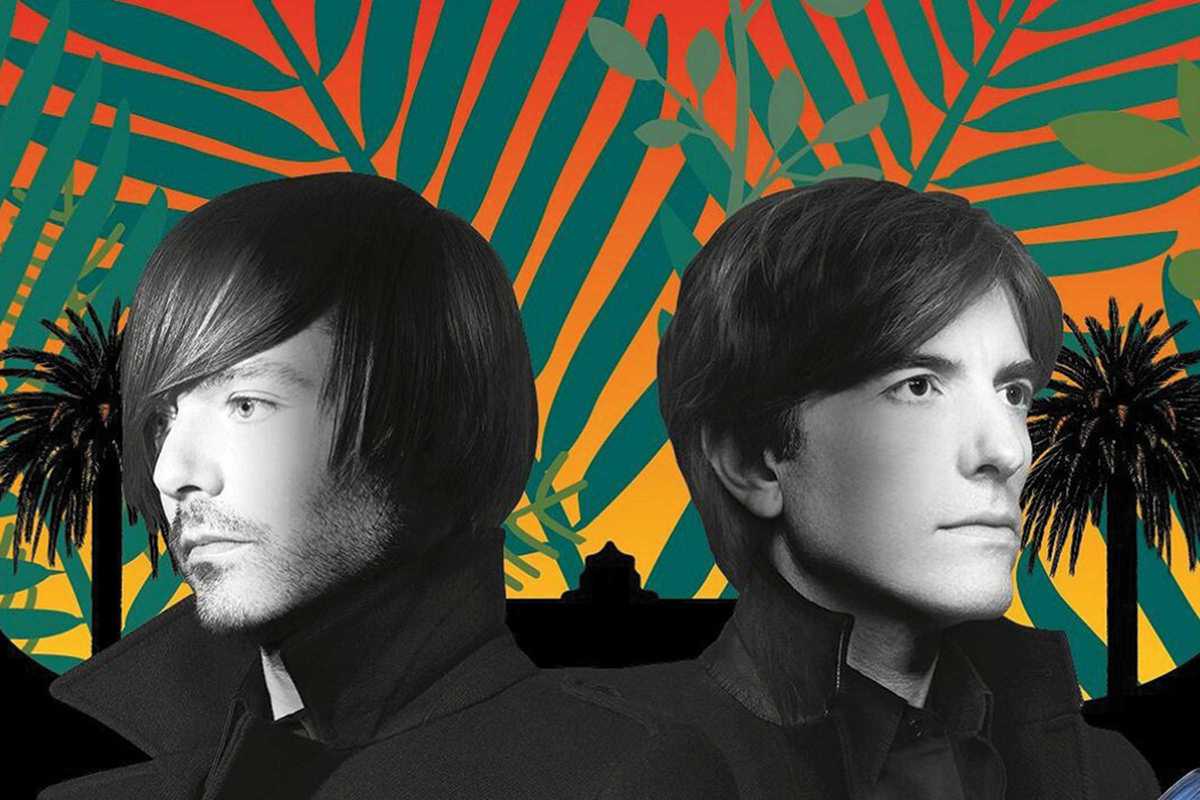 Published on July 1, 2017
For many of us born in the eighties, there are few records that bring back memories of days spent dreaming about what was still to come, enjoying the rush of youth or thinking that pretty much everything was possible as Air's Moon Safari.
Sofia Coppola saw the potential of the compositions of this French duo – formed by Nicolas Godin and Jean-Benoît Dunckel – and used their music in her films The Suicide Virgins, Lost in Translation, and Marie Antoinette to enhance her ethereal scenes. Following seven studio albums, the last being Music for Museum, it is fair to say that Air are deeply linked to a whole generation, some of whom might even continue to nostalgically play their tunes on vinyl.
In the context of the Festival Jardins de Pedralbes, those lucky enough to be in Barcelona this summer will be able listen to this duet's most famous songs live on July 10th.
Jardins Palau Pedralbes
Av. Diagonal, 686
Barcelona