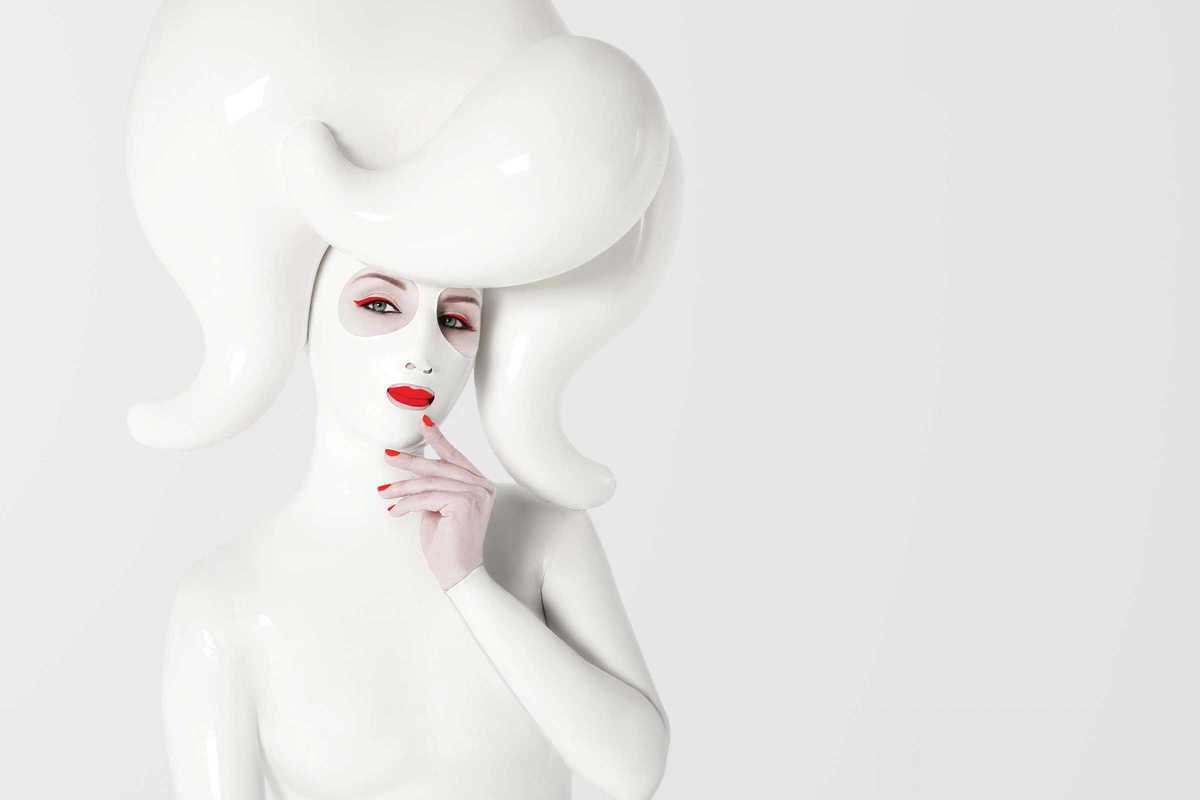 Published on June 1, 2017
The Al-Tiba9 contemporary art exhibition hosts a launch event in Barcelona this month before opening at the MaMa modern art museum in Algiers this September. Curated by Mo' Mohamed Benhadj and Mazia Djab, founders of the Algerian artist collective Asswad, who were brought together by a shared interest in the importance of the intersections between art and society, the show features 22 international artists with works on the themes of transgression, paradox and the reconciliation of opposites.
Heady stuff, and it will be interesting to view the interpretations of the diverse – and in some cases notorious – artists in this show. The exhibition will include painting, photography, sculpture, installation, video and net art, performance, and digital art. Selected works will be performed live for the opening ceremony by artists from Spain, France and Algeria. There'll also be digital and experimental music, from Arabic-inspired to western electronica.
UPF Ciutadella
C/ Ramon Trias Fargas, 25–27
Barcelona