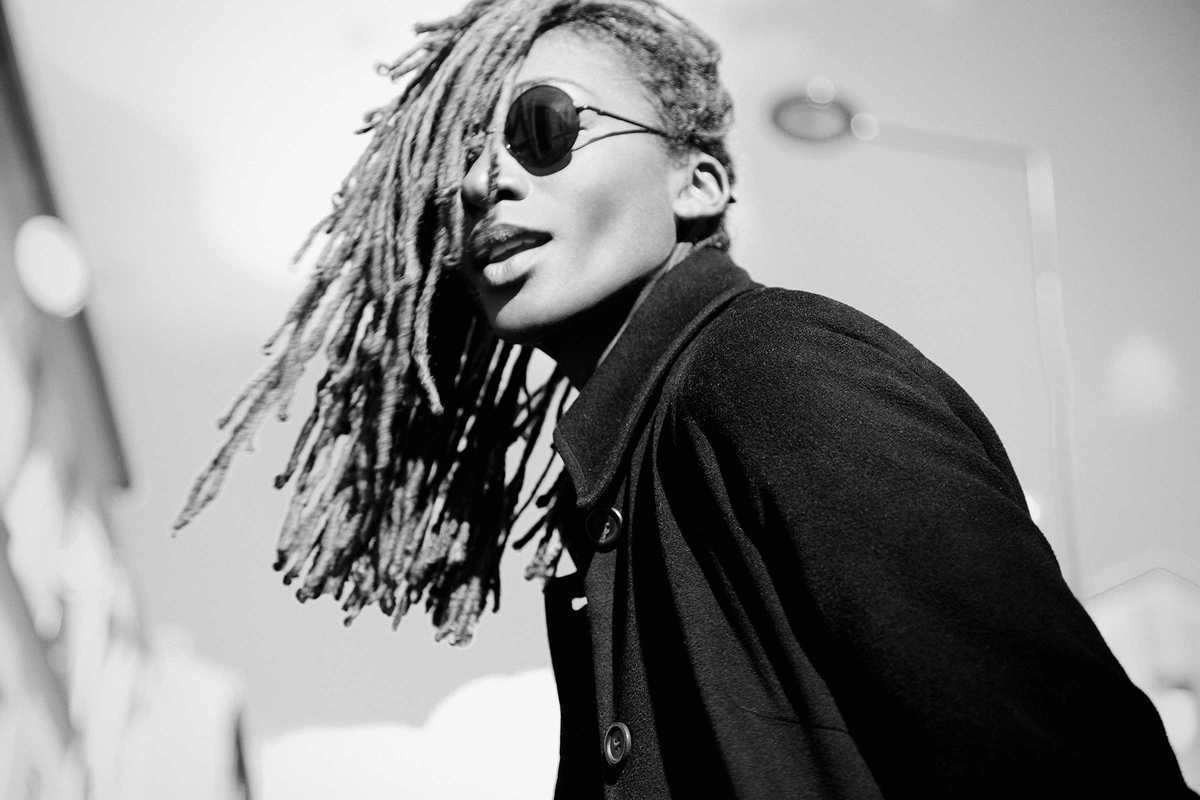 Published on March 1, 2017
When I first heard about ALA.NI, I thought she might be something along the lines of M.I.A. – but instead of rap, I found myself listening to the soothing jazzy tunes of this London and Paris-based singer.
In her first album You & I, whose sound falls somewhere between Jolie Holland and Judy Garland, ALA.NI (born Alani Charal) talks mostly about love in a nostalgic, though strangely cozy fashion. Heartbreak ("have I been cursed? To live a loveless life, oh") almost seems bearable in the voice of this singer of Grenadian background. Her velvety voice takes listeners from "Cherry Blossom" all the way "To The River" unharmed and ready to play the record once more.
Her music, with its echoes of times gone by, goes well with a slowly sipped cup of coffee, a springy walk through the park or a train ride after a long goodbye. If you're in a light-hearted mood, don't miss her at Santa María del Pi this month.