Alba Armengou Sextet
By Charlotte Stace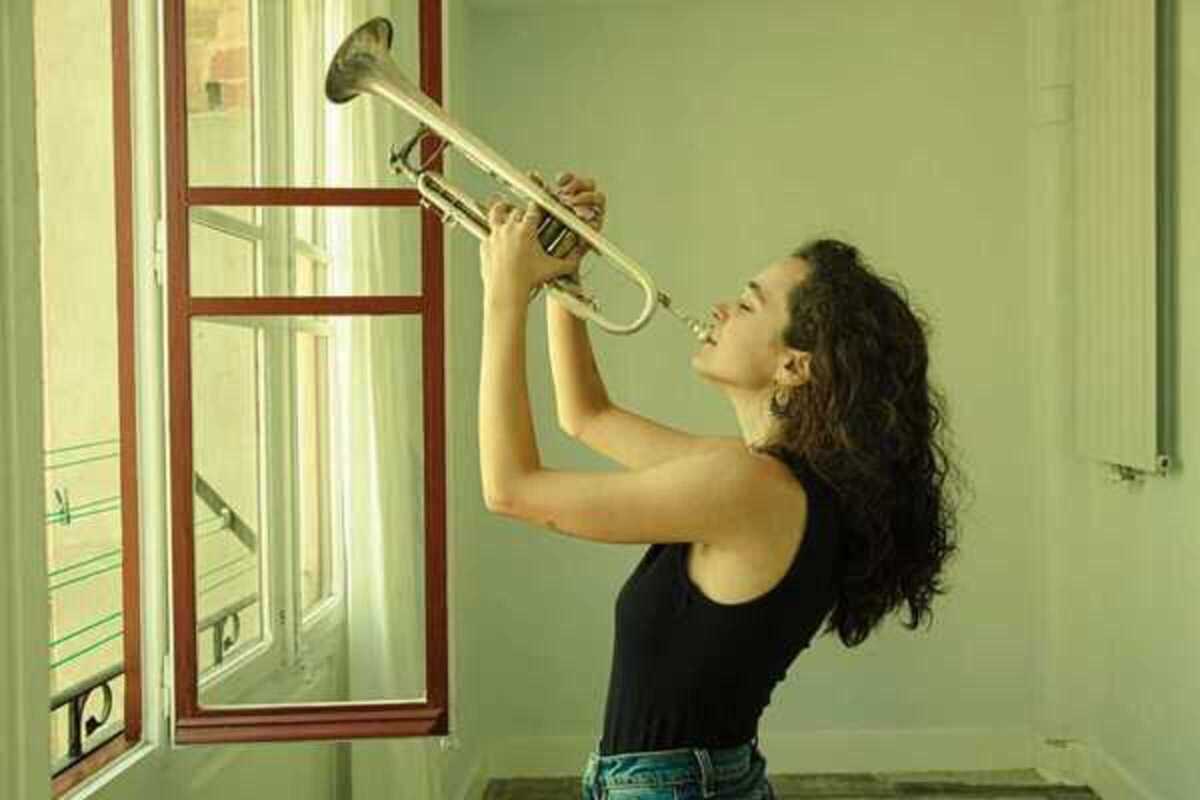 Published on April 1, 2023
The Barcelona native singer and trumpeter Alba Armengou comes to perform live at Sala Parallel 62 as part of the Barcelona Jazz Festival. She will be accompanied by a group of accomplished musicians: Vicente López (guitar), Joan Martí (saxophone and flute), Giuseppe Campisi (double bass), Enric Fuster (drums) and Tramel Levalle (percussion).
Having trained in the Sant Andreu Jazz Band, where she entered the world of jazz as a trumpet player and singer, in 2020 she started her own musical project with friend and guitarist, Vicente Lopez. Together, they delve into Latin American folklore and Brazilian music. From this collaboration, her debut album, Susurros del Viento (2023), was born. Although this is her first solo album, she has already been involved in more than thirty albums in total with different artists.
Make sure to get your tickets to see this talented group of musicians quickly before they sell out.