Albarrán Cabrera. The Indestructible
By Charlotte Stace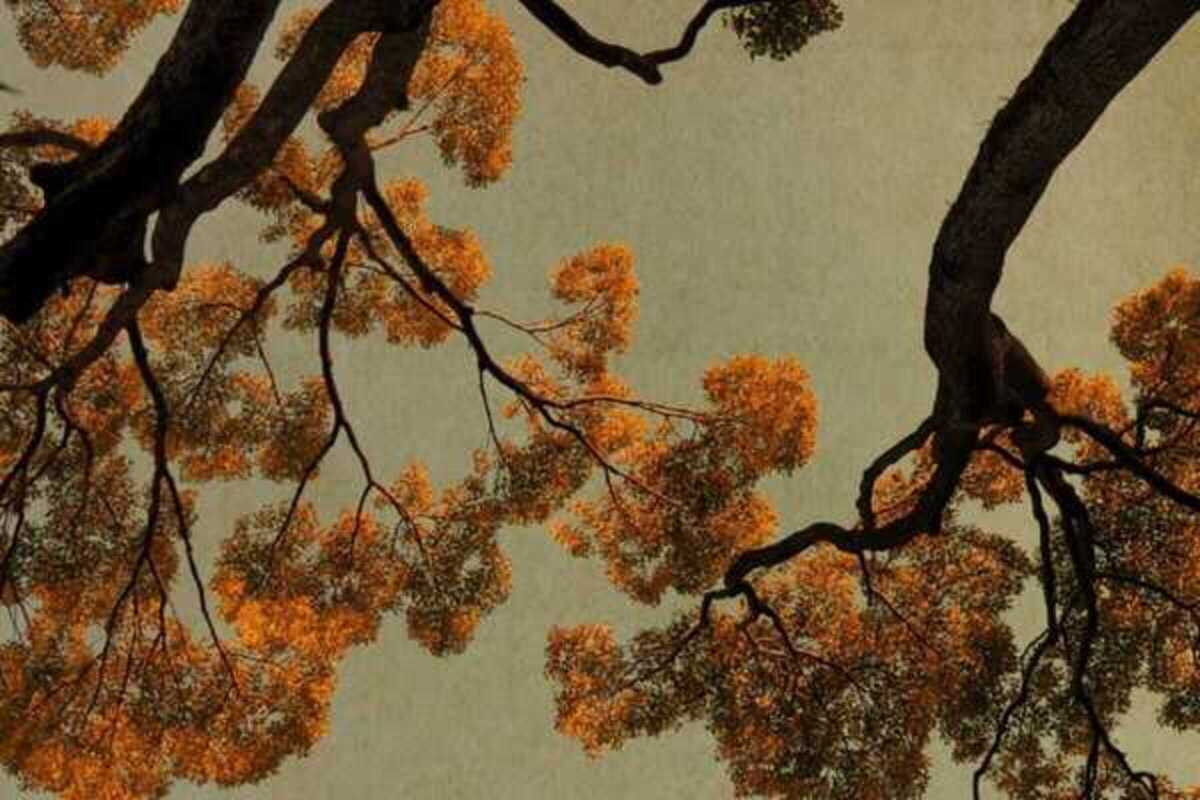 Published on August 1, 2023
Foto Colectania presents 'The Indestructible', the first monographic exhibition of the duo Albarrán Cabrera in an art centre.
Angel Albarrán and Anna Cabrera have been working collaboratively as photographers since 1996. Influenced by both Western and Eastern thinkers and artists, they use the photographic medium to question preconceived ideas about time, space and identity. As a result, their work has achieved a new notion of perception as a key element in understanding not only art, but the life experience itself.
At this exhibition, attendees will be able to view a selection of over 90 images from their most renowned series, which have been created across almost two decades of photographic work: The Mouth of Krishna, The Indestructible, This is you here, Kairos and Nyx. The work of these two photographers is present in collections globally and their publications are nationally and internationally acclaimed.
June 28, 2023 – January 7, 2024
Fundació Foto Colectania
Passeig Picasso, 14
Barcelona