Alfa Mist
By Charlotte Stace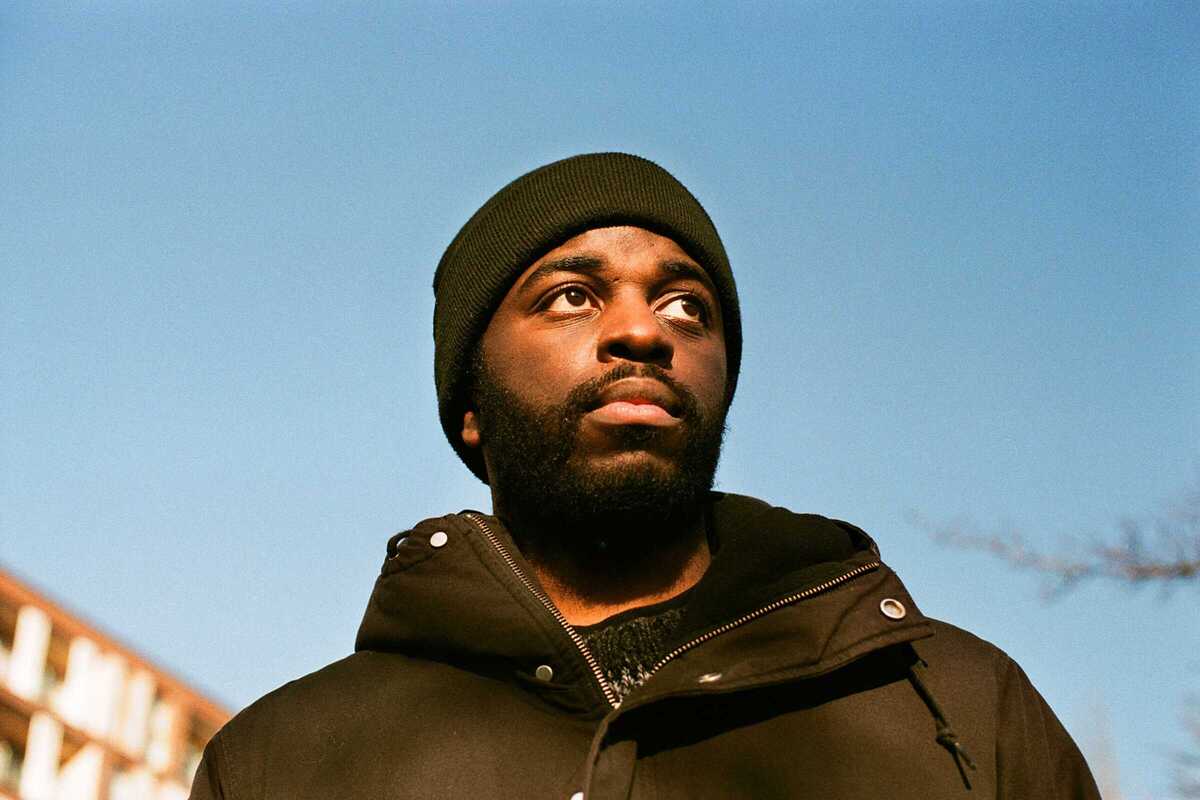 Published on November 1, 2022
The British pianist, composer and producer Alfa Mist comes to perform at Sala Apolo live this coming November 17th.
The musician knows how to infuse each of his works with an urban melancholy, rocked by the cadence of soul, jazz and instrumental hip hop: it is not in vain that he was a rap and grime producer when he started in the world of music. He admires the work of jazz artists and pianists such as Miles Davis and Hans Zimmer, but also that of rap artists including J Dilla or MadLib, whom he began sampling in their early days.
With three albums to date, the last of which being Bring Backs released in 2021, he is a force in the music world to be reckoned with. Don't forget to buy your tickets quickly for this one.
Apolo
C/ Nou de la Rambla, 113
Barcelona