Algorithmic societies
By Charlotte Stace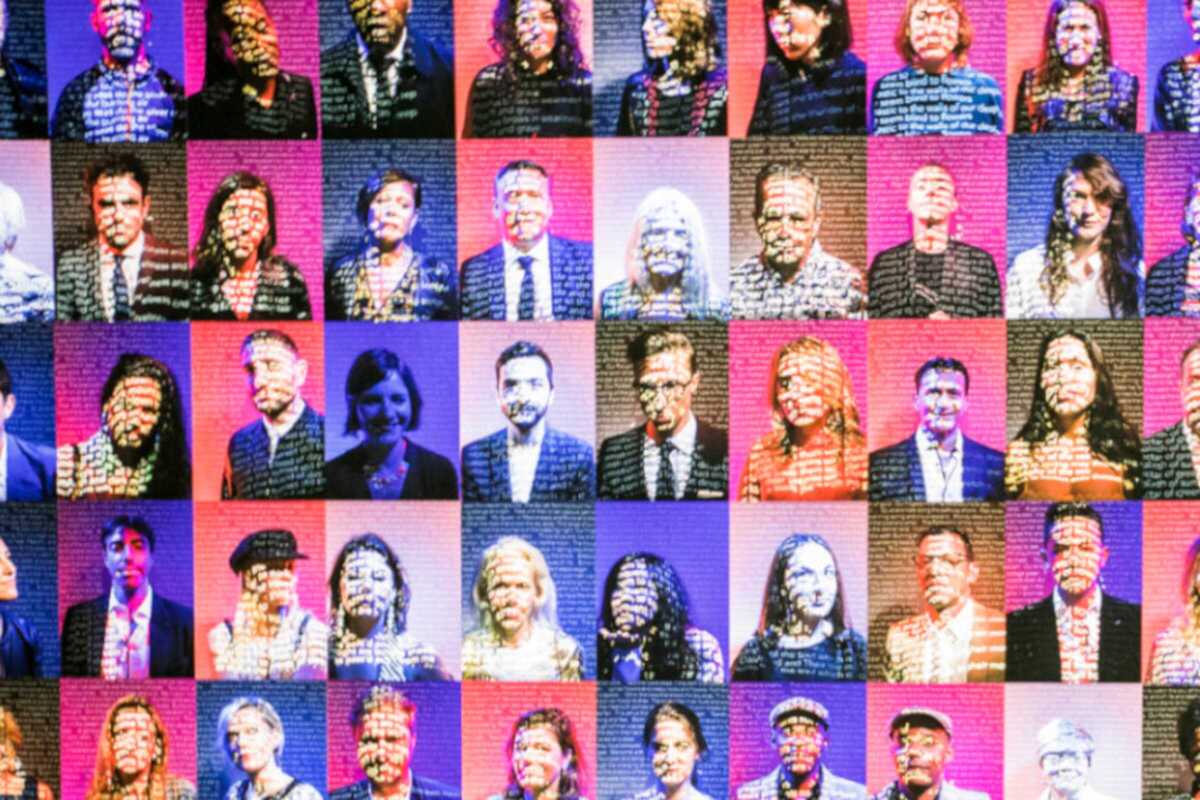 Published on November 1, 2023
You are invited to an exciting seminar organised by the CCCB and the European project Algorithmic Societies about the social impacts of AI.
With its participation in political decision making, artificial intelligence is transforming all dimensions of the public sphere. From modelling urban flows during the pandemic, through to immigration policy and social welfare, the impact of AI is everywhere. Precisely because of its huge transformative power, we should not use it without a clearer understanding of its limits and capabilities.What happens when the complexity of social phenomena is reduced only to elements that can be expressed in the language of algorithms?
What is the sense of political community when it is redefined as sets of data? In attempting to answer these and many other questions, the seminar offers a space for discussion among experts from such diverse areas of knowledge as urban geography, sociology, philosophy, engineering, history of science, AI, and design.
November 21, 2023 – November 22, 2023
CCCB
C/ Montalegre, 5
Barcelona