Alice phoebe Lou
By Charlotte Stace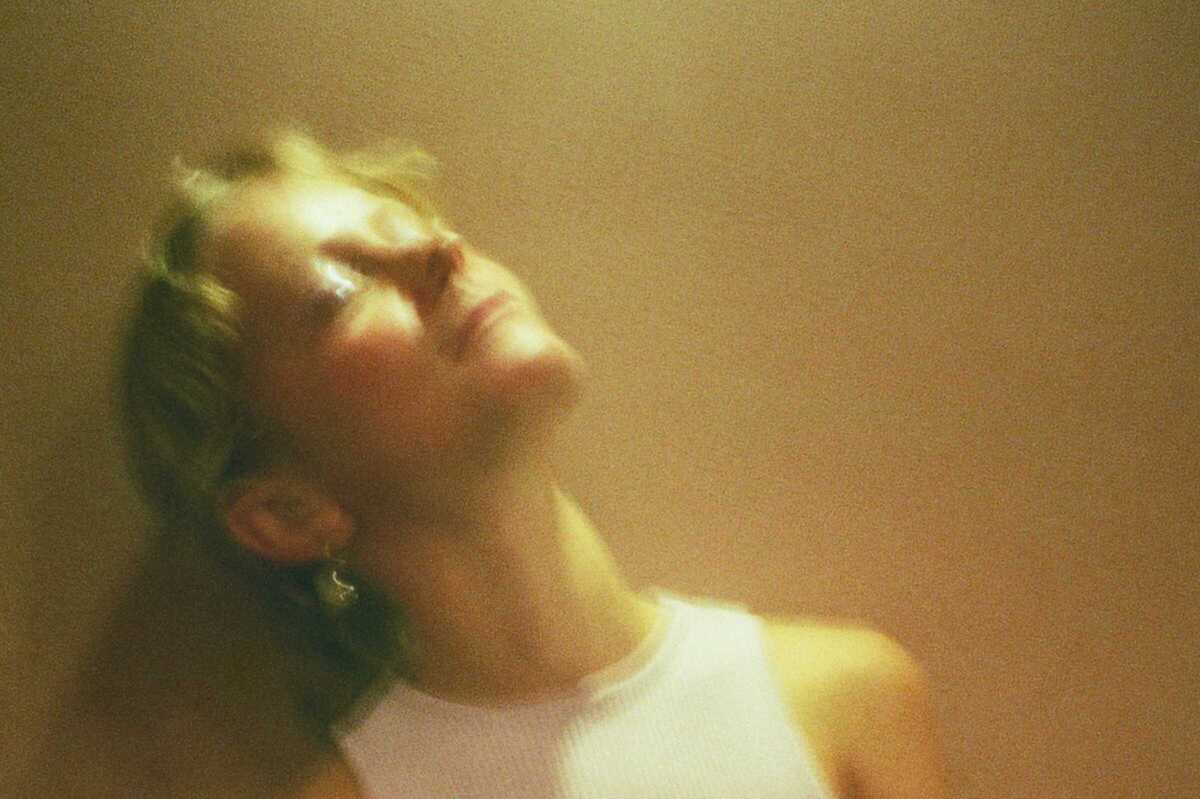 Published on November 1, 2023
South African singer and songwriter, Alice Phoebe Lou, comes to perform live for fans at Sala Apolo.
After beginning to play the guitar as a teenager, Lou became interested in trance music and attended and photographed trance concerts across South Africa. After graduating from high school, she came to Europe, where she started playing guitar and making music professionally. She moved to Berlin and began to perform on S- and U-Bahn stations and parks where she attracted attention and finally got her break.
The Berlin-based singer has since released five studio albums — Orbit (2016), Paper Castles (2019), Glow (2021), Child's Play (2021) and Shelter (2023) — alongside two live albums, three EPs and various singles. What's more, since 2019 she has also been active in her side project Strongboi.Tickets are still on sale - get them now before they sell out.
Apolo
C/ Nou de la Rambla, 113
Barcelona