Alice & The Wonders
By Charlotte Stace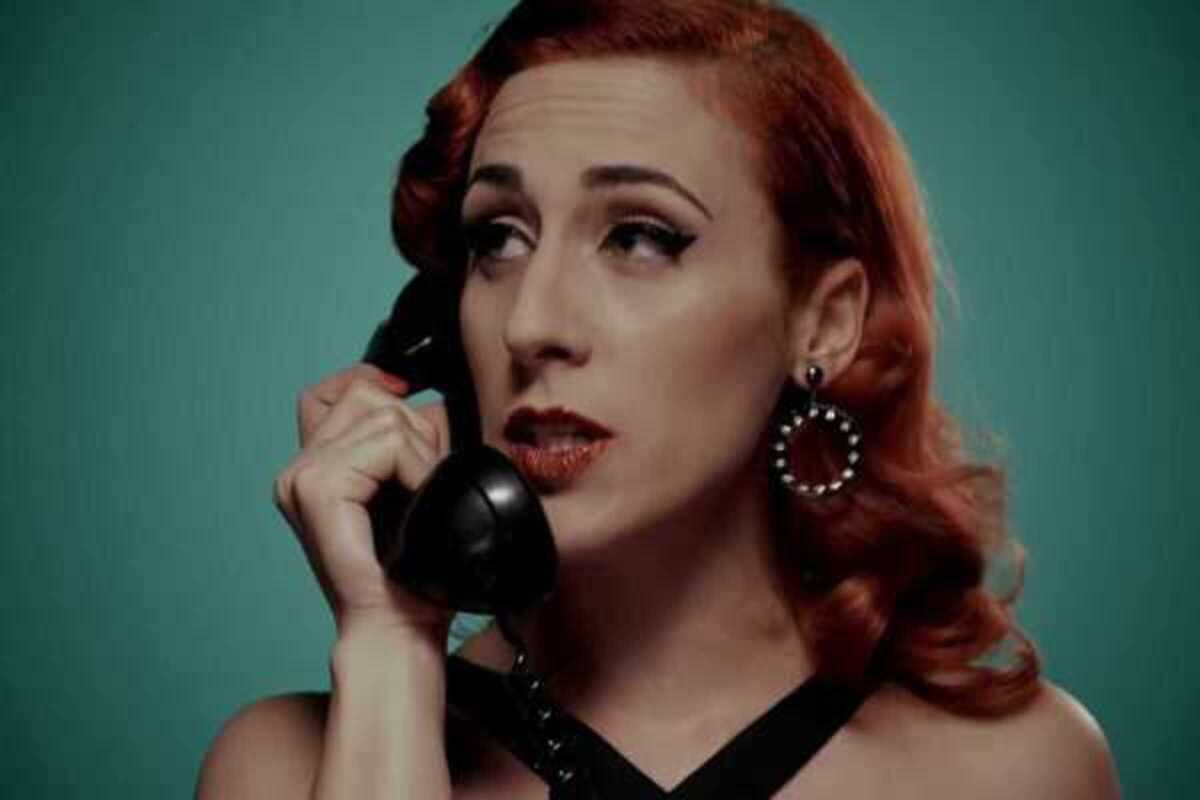 Published on March 1, 2023
Catalan jazz group Alice &The Wonders come to Jamboree Jazz club to perform live. The sextet consists of Alejandra Rueda (vocals), Marc Bernet (guitar), Alex Albalá (keyboards), Lluís Vallès (baritone sax), Ignasi Poch (tenor sax), Armand Albertí (drums), and last but not least Luis Martín (bass & double bass).
The group came together in Barcelona and released their debut album At My Door in 2016. This 10-track jewel gained them the well-deserved fan base they needed to continue making music. After some time spent writing and recording, they are back with their new album I Am (2023) which is fresh out this year. Beyond the fast and energetic rhythms which are also part of the soul of this album, Alice & The Wonders produce some warm but powerful mid-tempo songs to stir our souls, bringing us back to them again and again.
Don't miss them performing live in their native Barcelona. Tickets cost 12 Euros in advance.
Jamboree
€18 (advance) - €25 (office)